Regular price
$860.00
Sale price
$710.00
Unit price
per
Sale
Sold out
Select your Construction, Size & Volume and the Color of your board below to see the price:
DESCRIPTION
Shaped by Kym Thompson - built by NSP

The PU Hooligan is an aggressive high-performance longboard that will allow you to do some of the quickest and most dynamic carvings you've ever done on a longboard.
This longboard features key elements from Kym's shortboard outlines and refined rail profiles, all tried and tested for longboard designs.

Rail: Full, Tucked edge
Bottom: Concave into V
Ideal Waves: 1-6 ft
Level: Beginner – Expert
Two sizes - two constructions
The NSP Hooligan is available in CocoFlax/EPS, making for a light, responsive and eco-friendly longboard and we also offer an artisan PU version for longboarders wanting the classic PU look and feel.
Perfect for the eco-conscious looking for classic style and endless glide, the CocoFlax Hooligan comes in 8'4" and 9'0". Think of it as the EPS version of the Hooligan, making it lighter and floatier.
Available in two designs - there is the Natural Flax, emphasizing the coconut husk fibers and the darker flax fibers on the rails. Or you can pick the Olive version, which has a green dye added to its build. 
The use of uni-directional Flax Fiber rails is not just eco-friendly, it also means stronger rails and less fiberglass on your board - Using precision-molded blanks requires infinitely less shaping and reduces the amount of dust by 95%.
CocoFlax Hooligan size chart
Length
Width
Thickness
Volume
Weight
8'4"
22"

2 ⁷/⁸"

61.3 L
5.08kg
9'0"
22 

¹/²

"
3"
69.8 L
5.57kg
Slightly thinner than the CocoFlax version, a PU Hooligan rewards accomplished riders with more responsiveness and that vintage longboard feeling. Additional weight means the board rests deeper in the water, allowing for fast carves.
PU Hooligan size chart 
Length
Width
Thickness
Volume
Weight
8'4"
22"
2 

⁷/⁸"

61.3 L
5.57kg
9'0"
22 

¹/²"

3"
69.8 L
6.43kg
View full details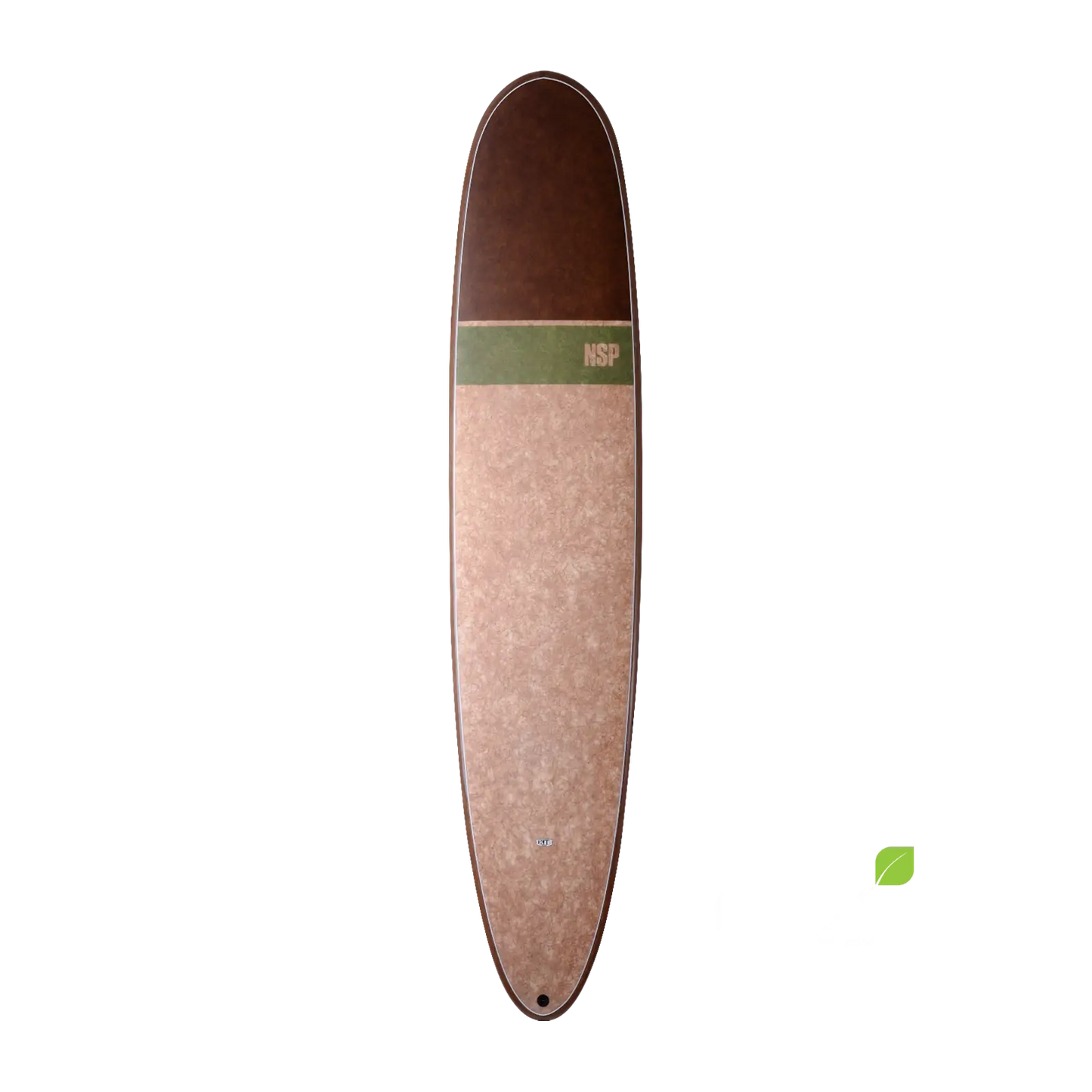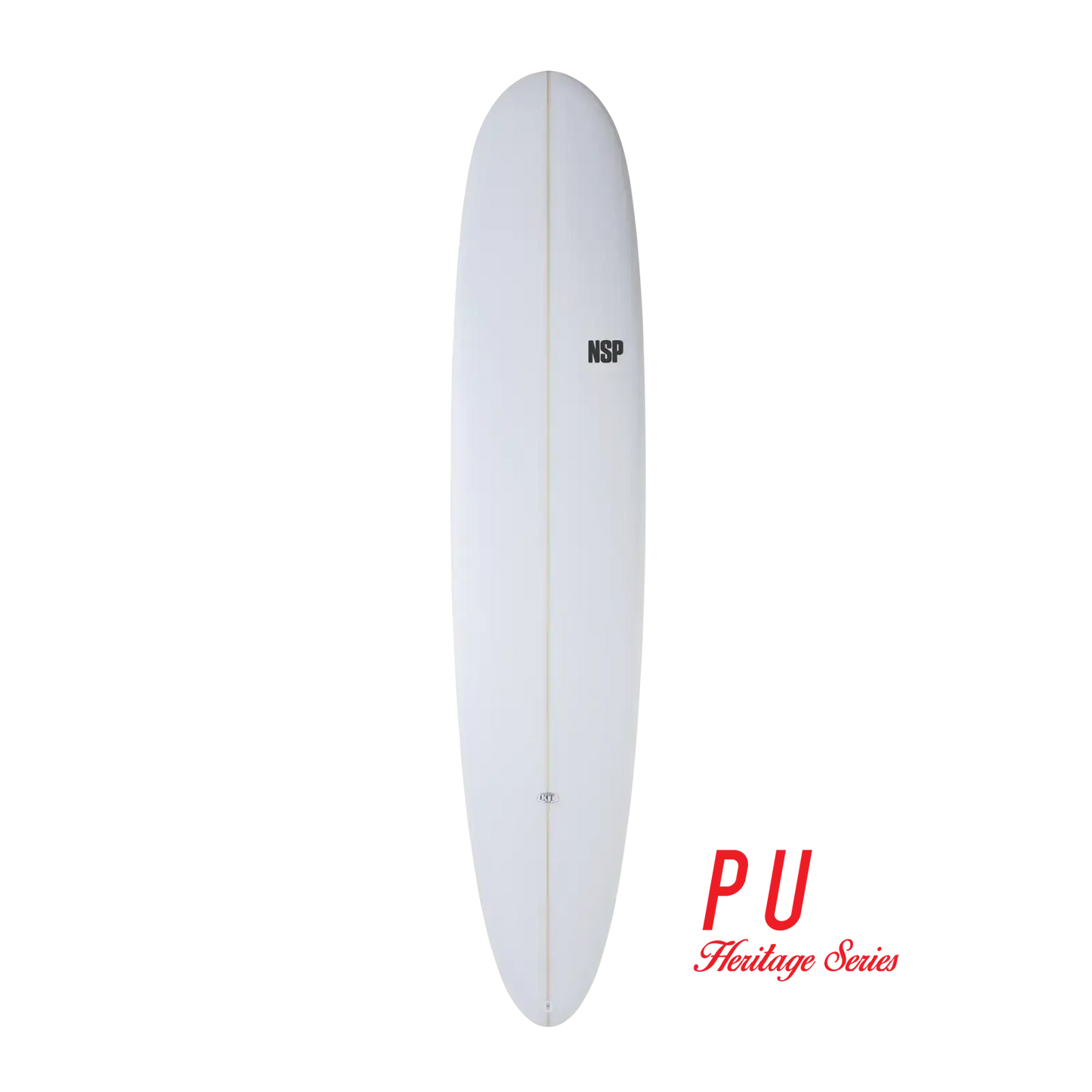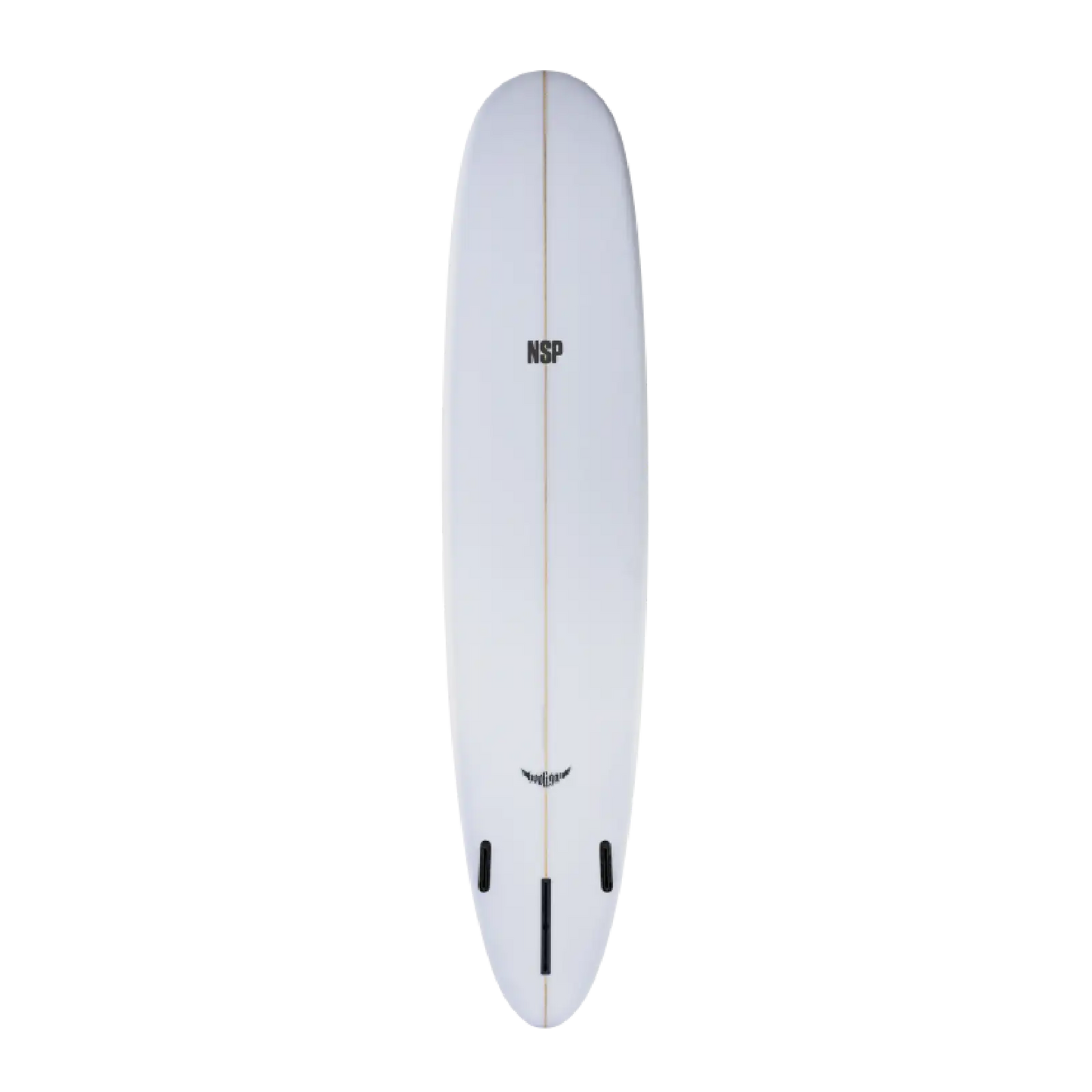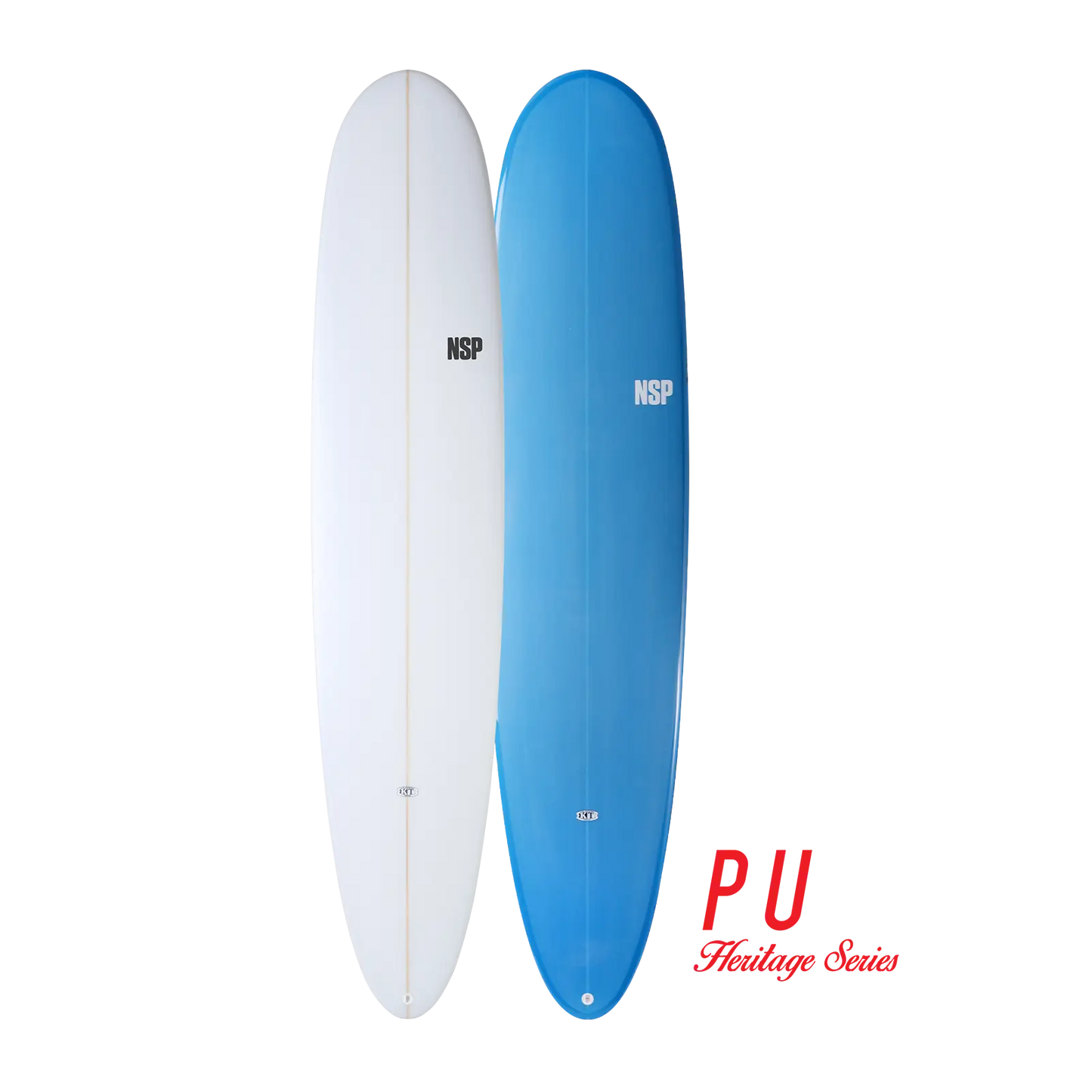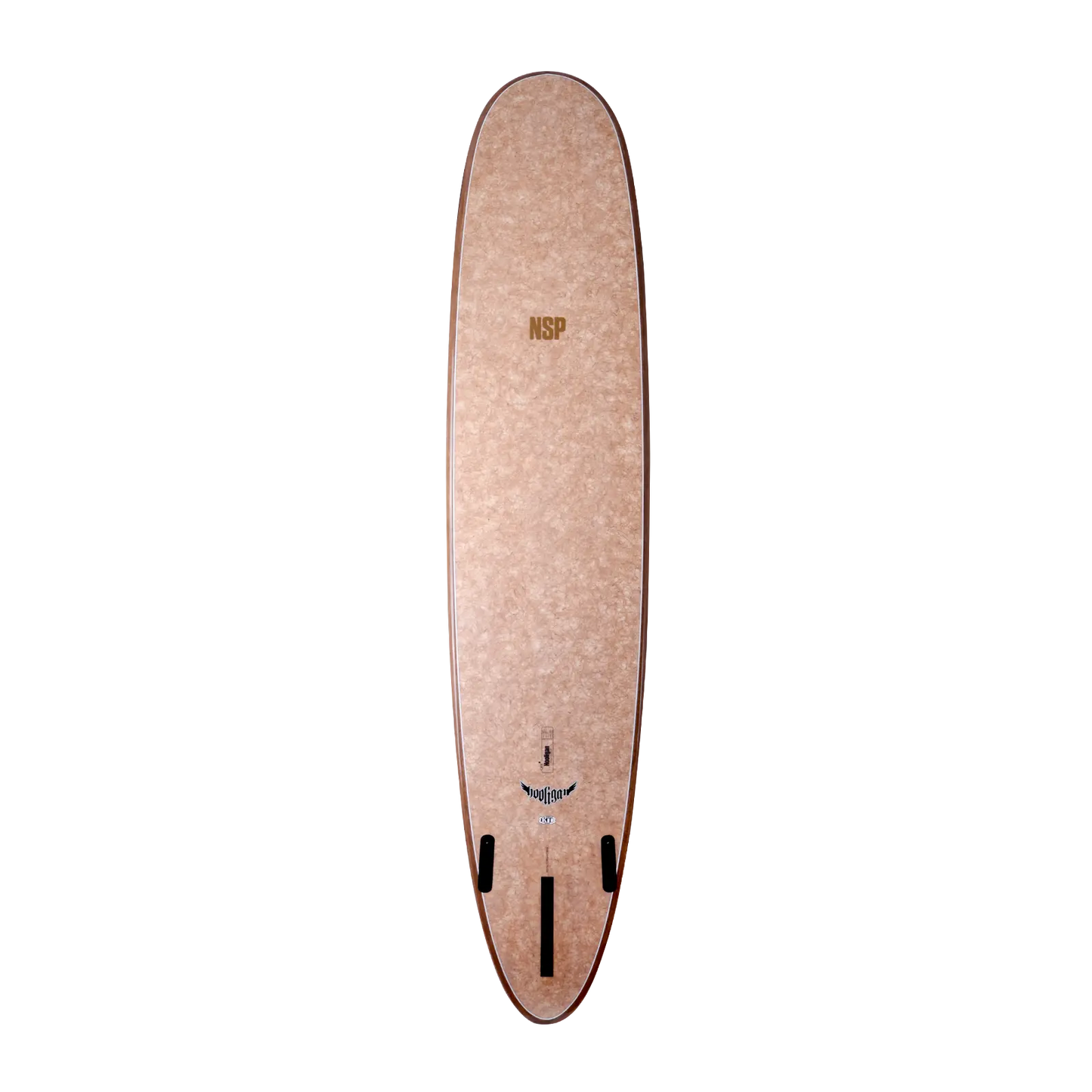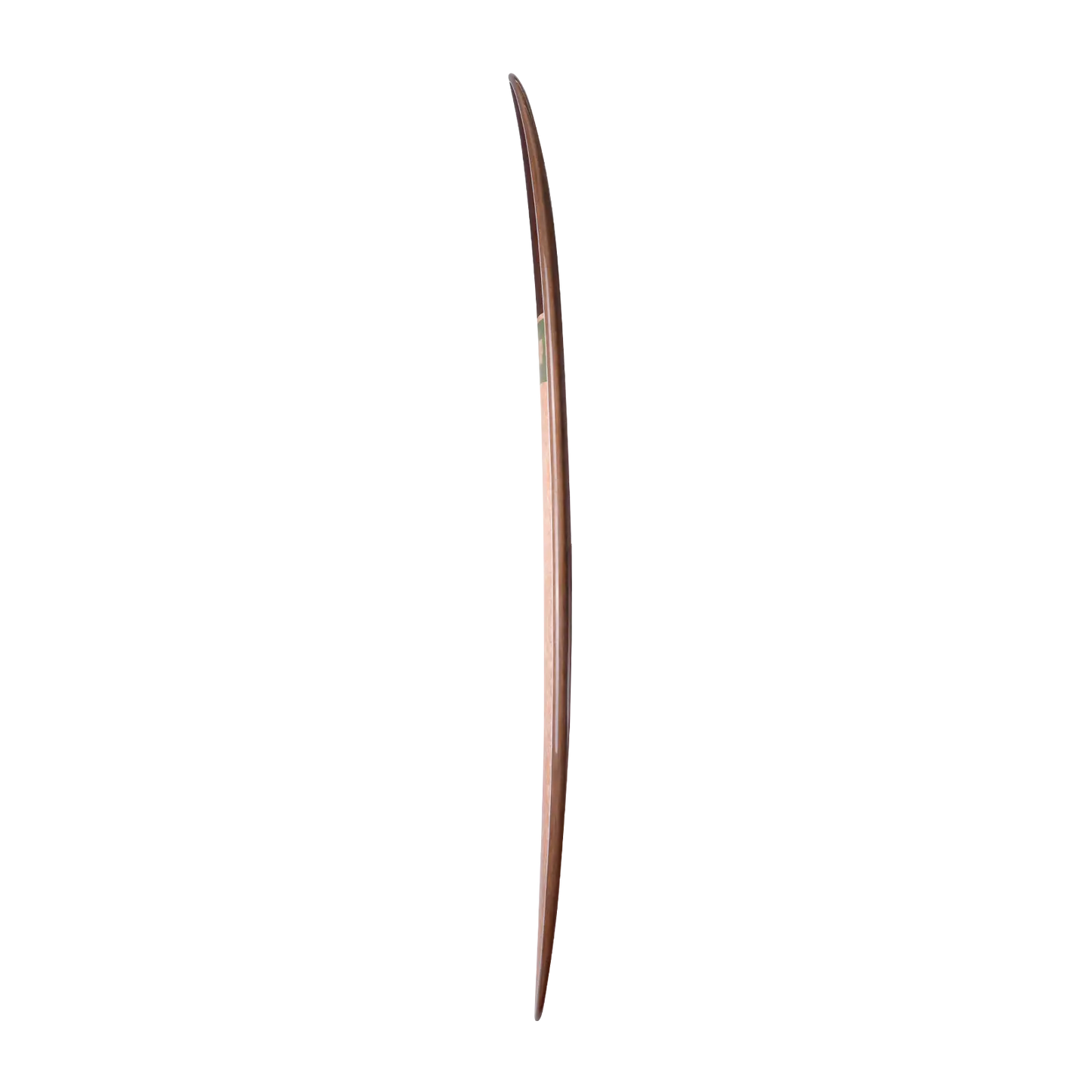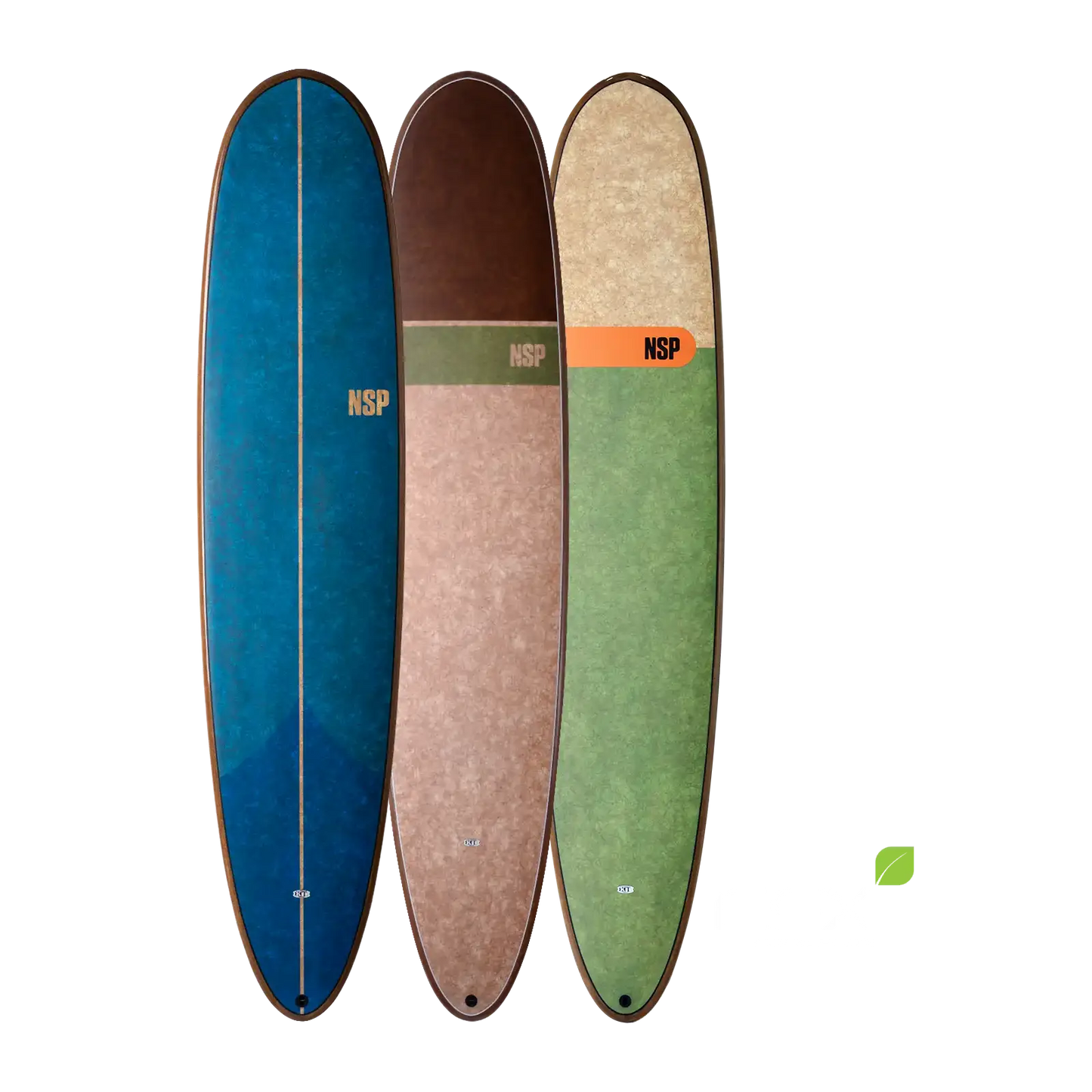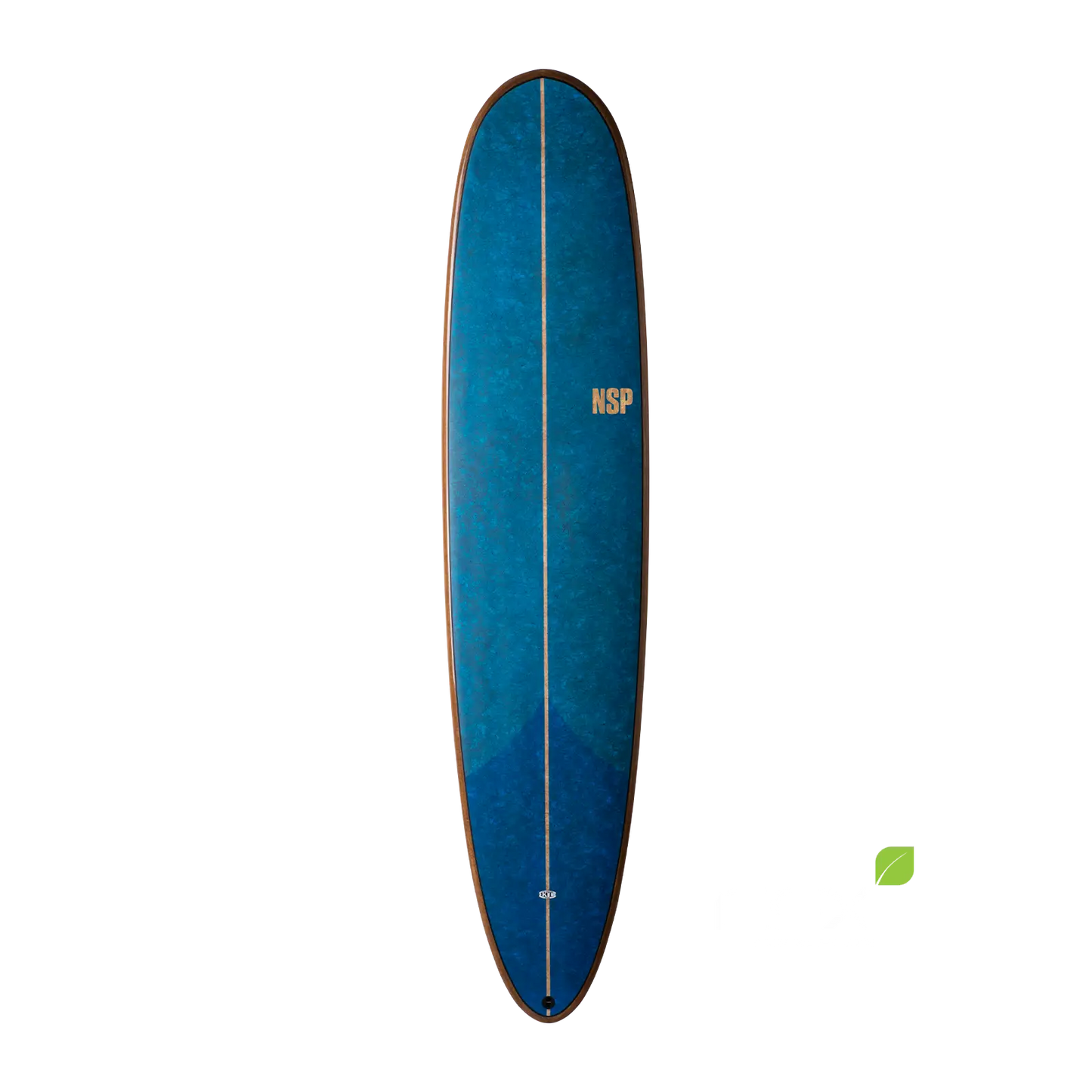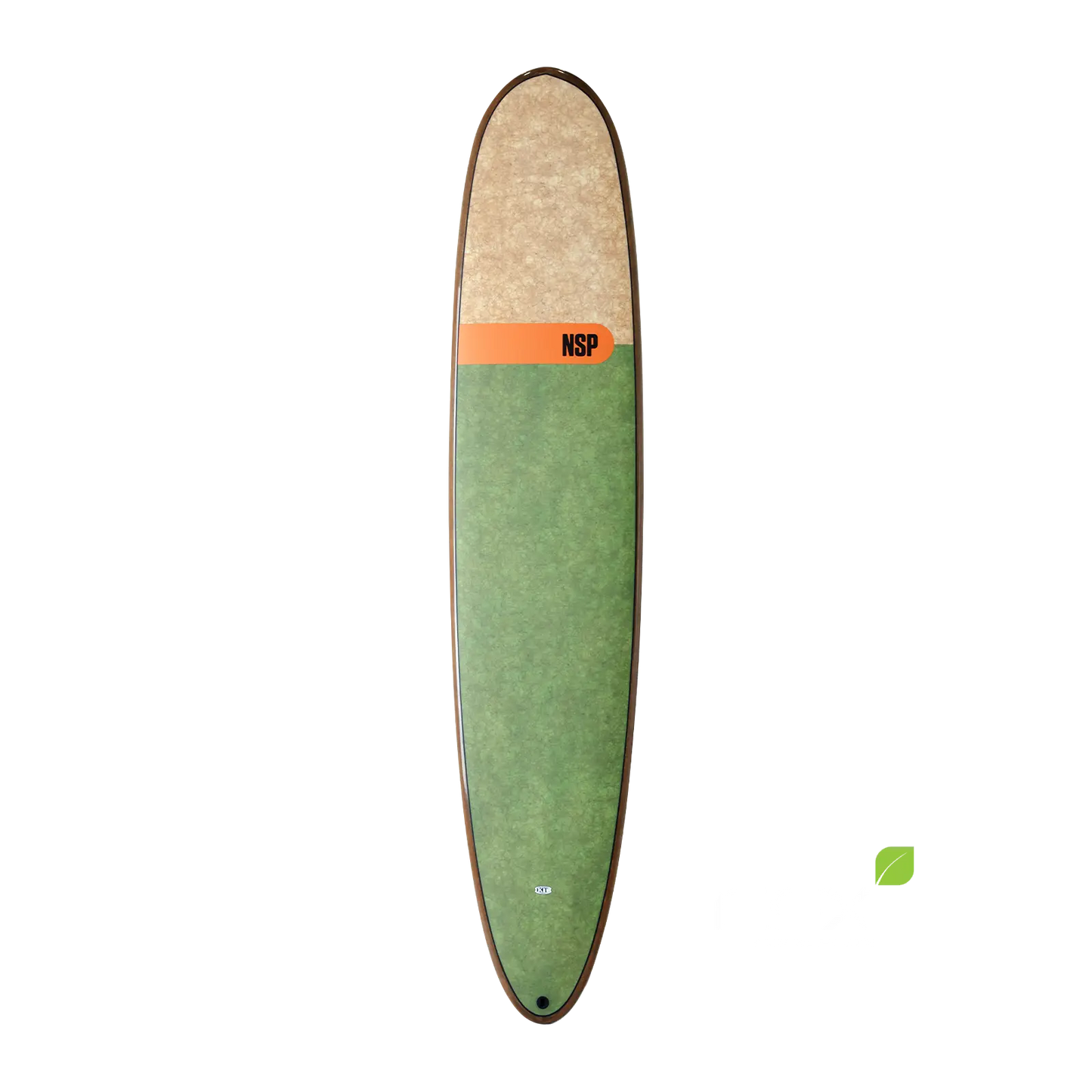 Liquid error (line 1): Could not find asset snippets/cross-sell.liquid