Regular price
$745.00
Sale price
$633.25
Unit price
per
Sale
Sold out
Select your Construction, Size & Volume and the Color of your board below to see the price:
DESCRIPTION
Shaped by Kym Thompson - built by NSP
Two small but pronounced shifts in the rail line increase the maneuverability of the Dream Rider.
Typically, these "wings" allow shapers to utilize the more loose-turning characteristics of a wider tail ahead of the wings and combine this with the holding power of the narrower tail immediately following them. Kym Thompson chooses to use this design feature as the wings break and shorten the length of the rail line, making the board looser and more playful.

Rail: Full, Tucked edge
Bottom: Concave into V
Ideal Waves: 1 - 6 ft
Level: Beginner – Expert
The CocoFlax Dream Rider is a stand-out alternative to regular mid-length funboards. Customers looking for key design elements like rail wing accents and pintail performance are well served with a CocoFlax Dream Rider.
Different rocker line
The CocoFlax Dream Rider has more rocker than its PU version, giving riders easier access to steeper waves.

CocoFlax Dream Rider size chart
Length
Width
Thickness
Volume
Weight
7'2"
21"
2 

¹/²"

42.4 L
3.84kg
7'6"
21

¹/²"

2 

¹/²"

48.9 L
4.23kg
The PU Dream Rider is a more exotic alternative to our regular mid-length funboards. Polyurethane and fiberglass construction has those distinct characteristics that surfers embrace who are looking for a product with a more classic and artisan feel.
PU Dream Rider size chart
Length
Width
Thickness
Volume
Weight
6'8"
20

¹/²"

2

¹/²"

39.3 L
3.90kg
6'10"
20

³/⁴"

2

¹/²"

40.8 L
4.02kg
7'2"
21"
2

¹/²"

42.4 L
4.19kg
7'6"
21

¹/²"

2

¹/²"

48.9 L
4.63kg
View full details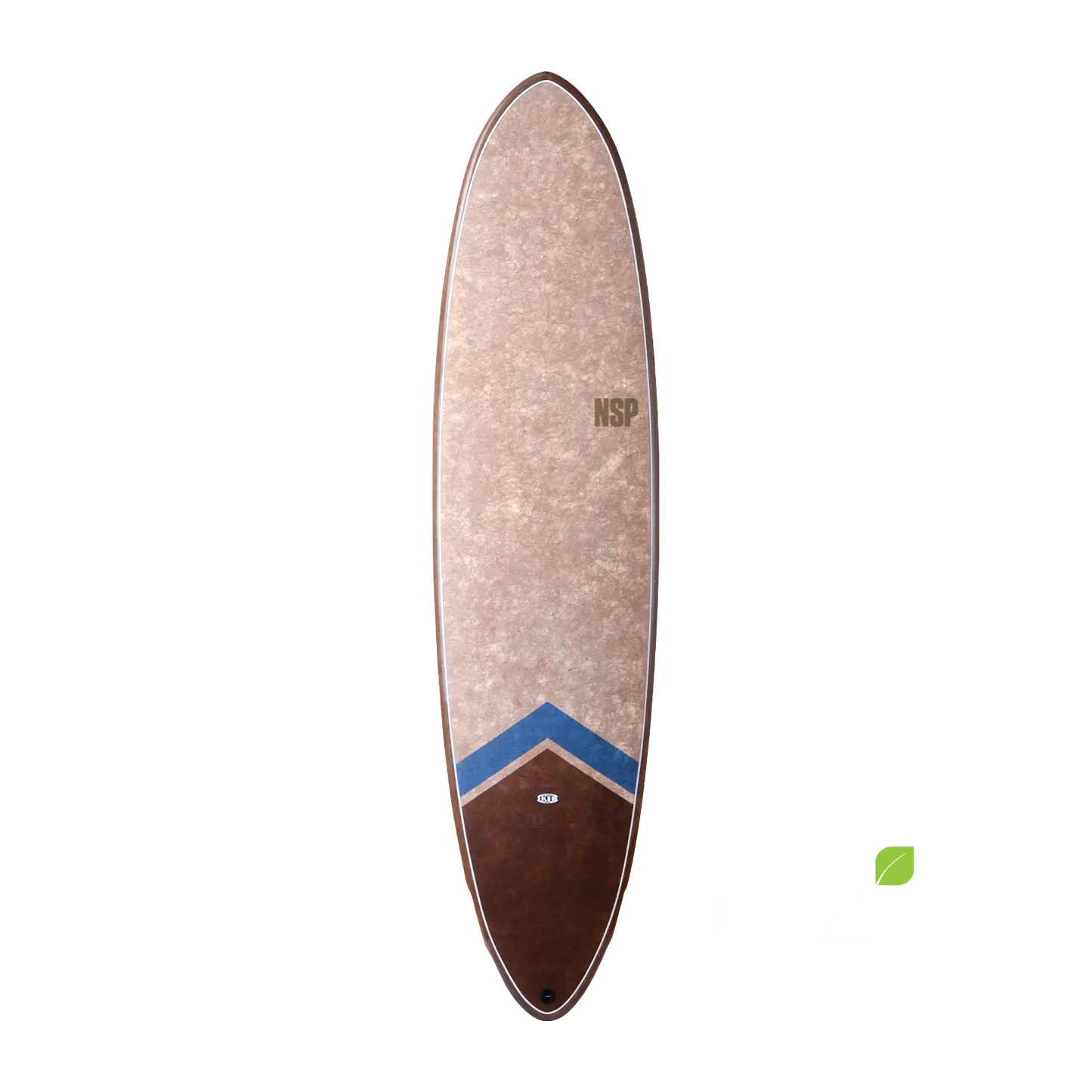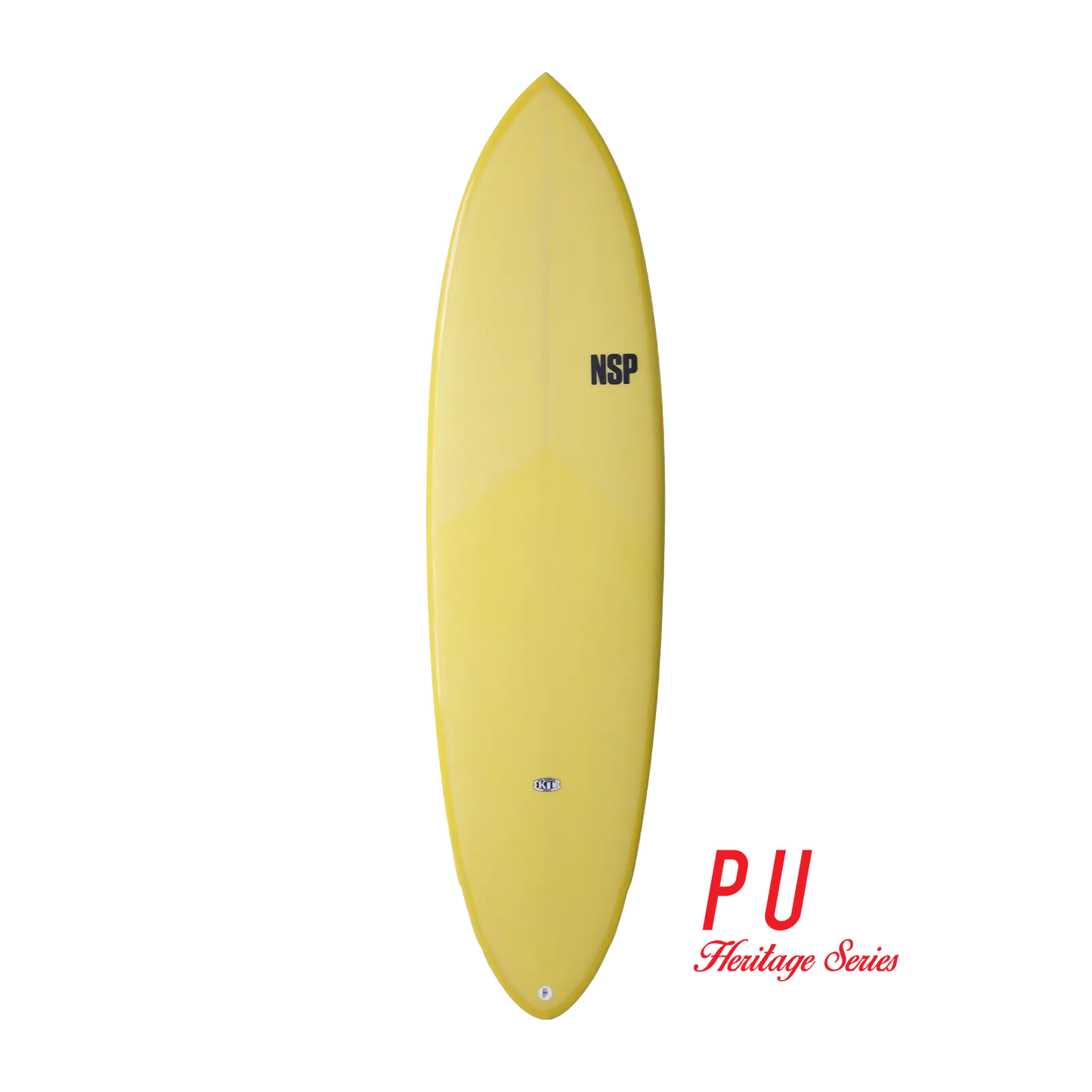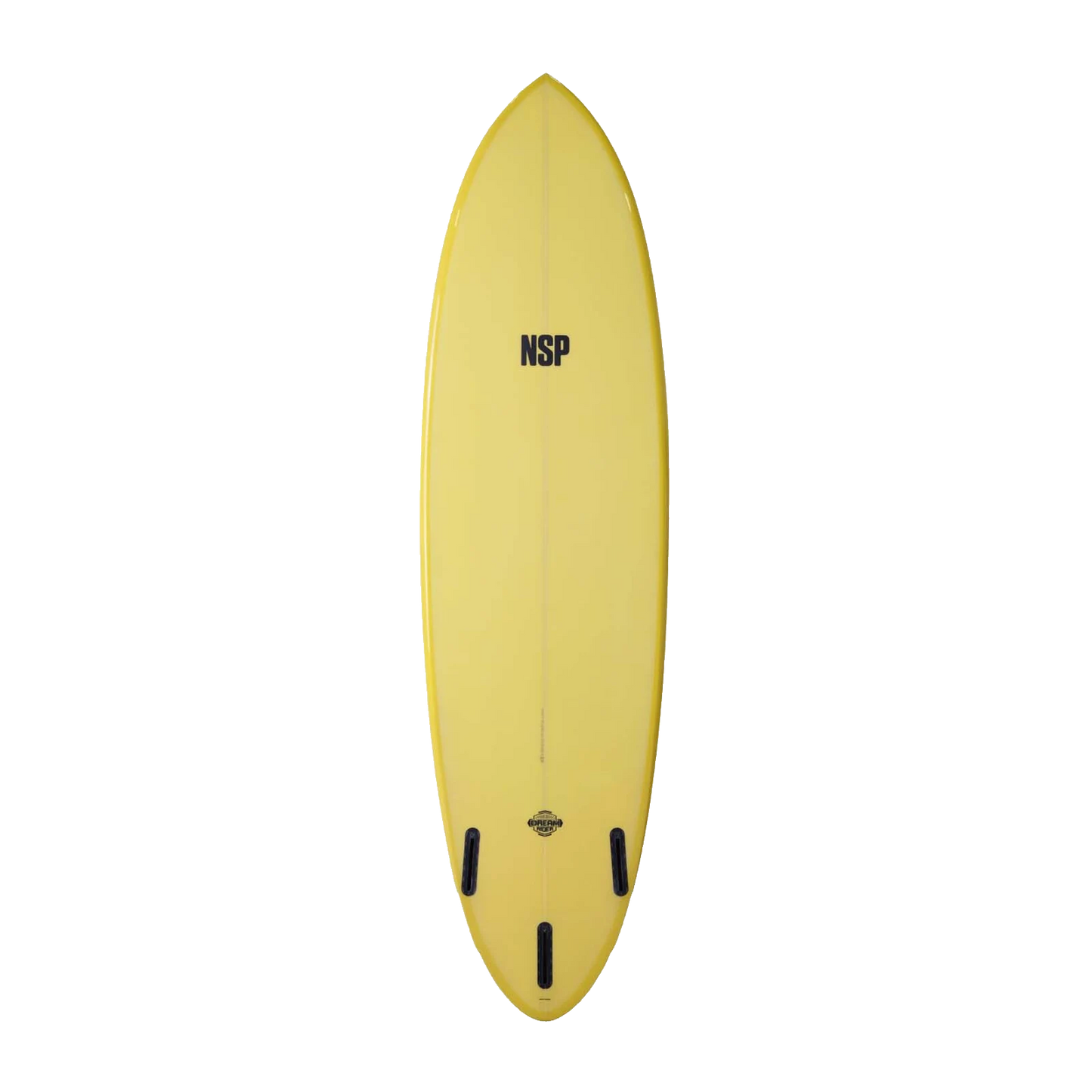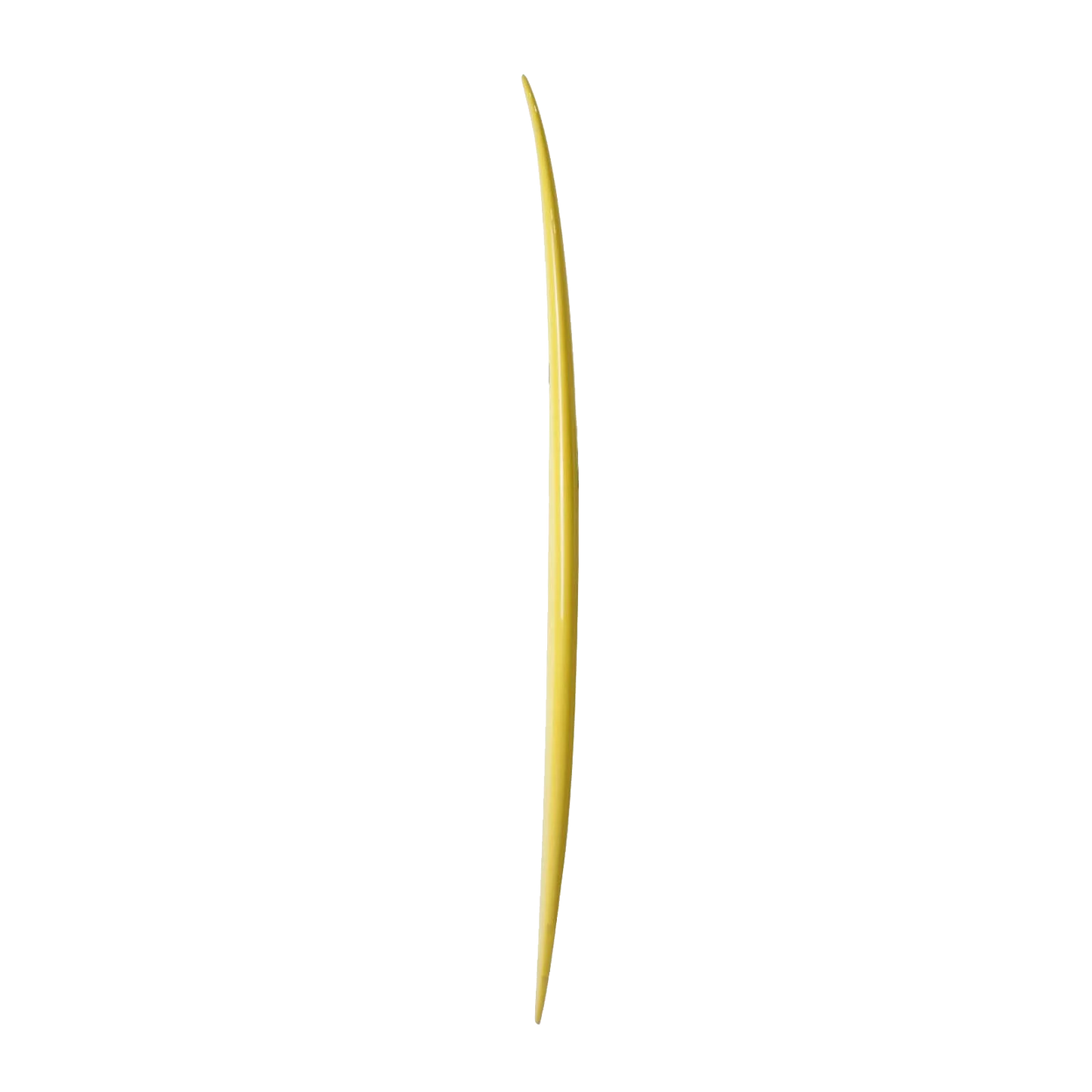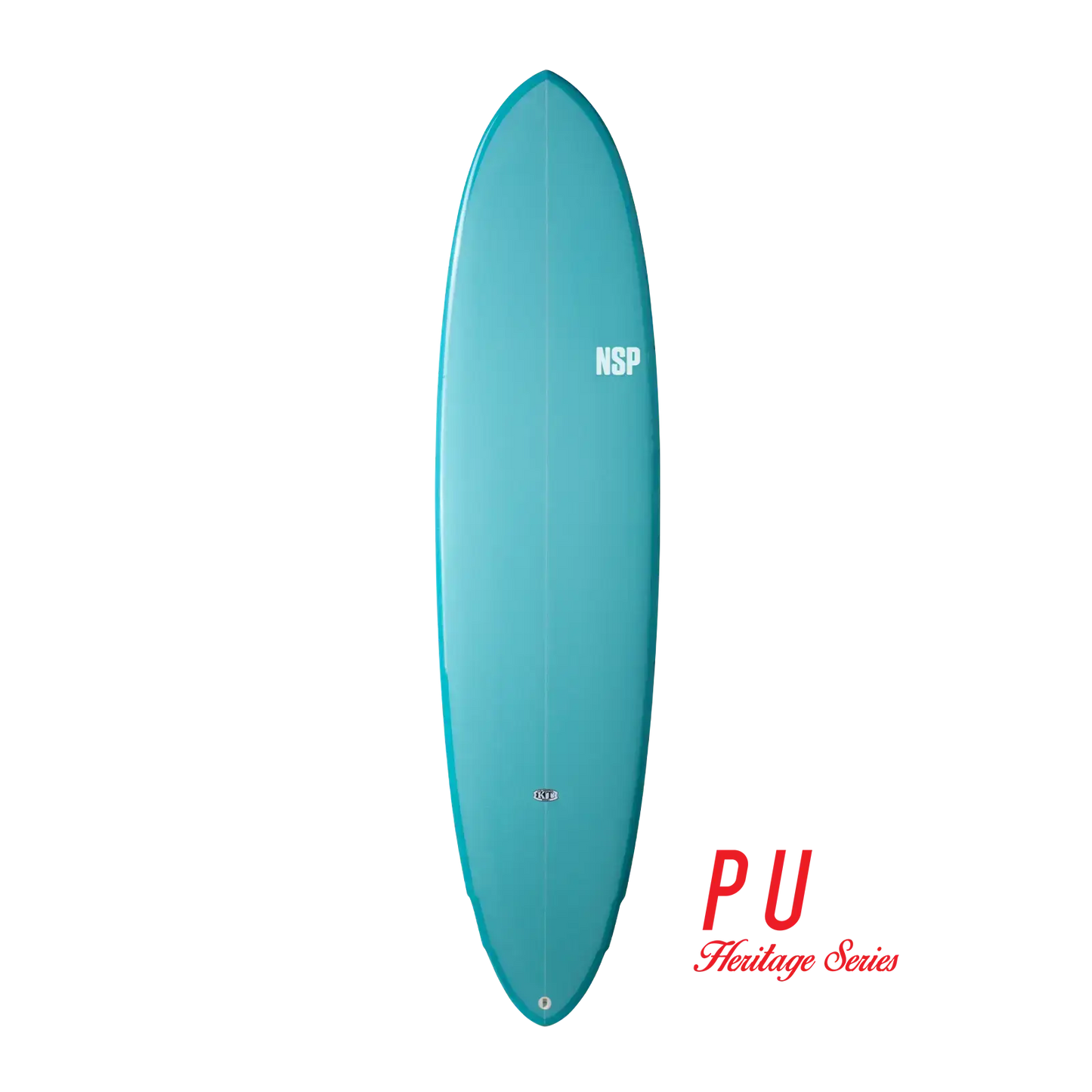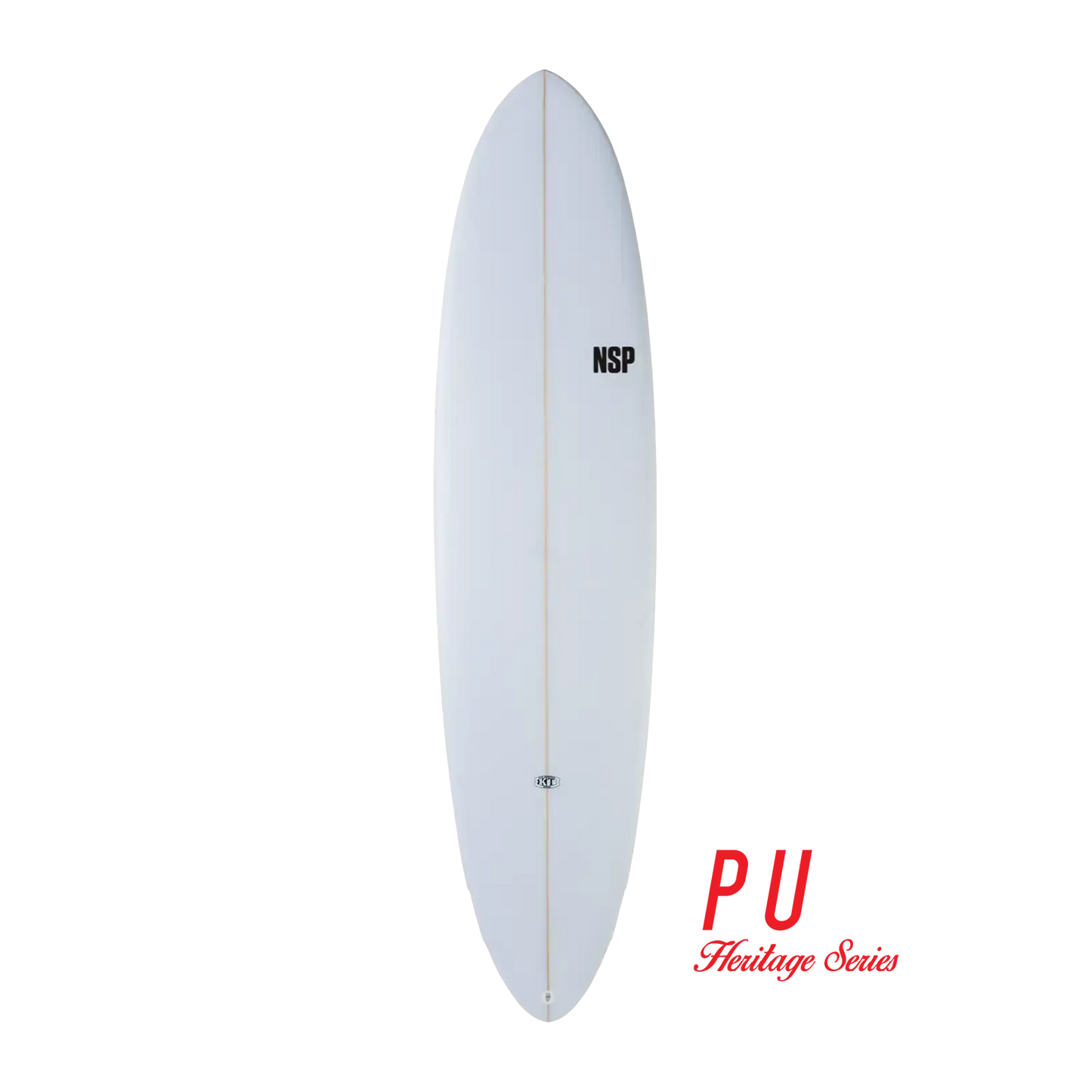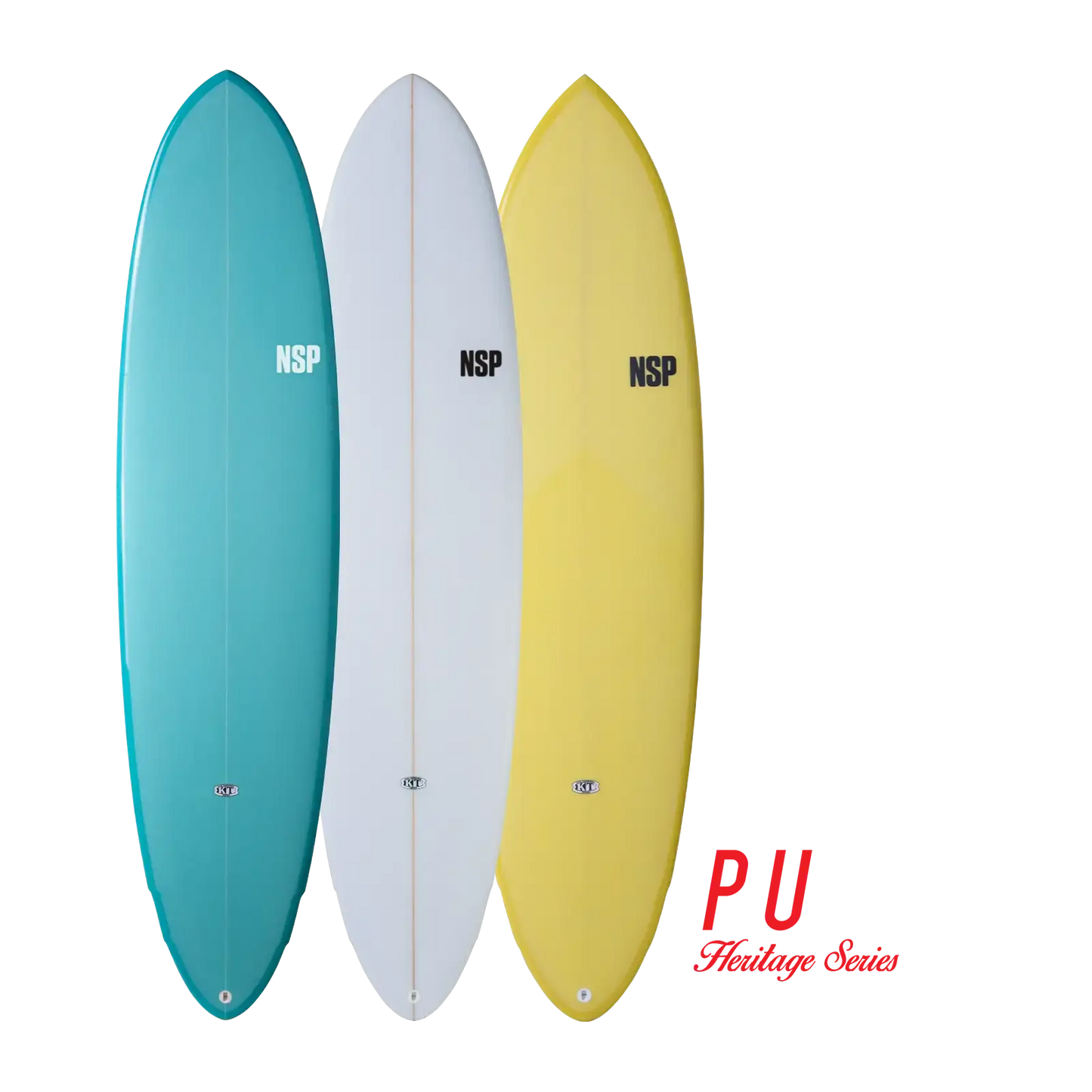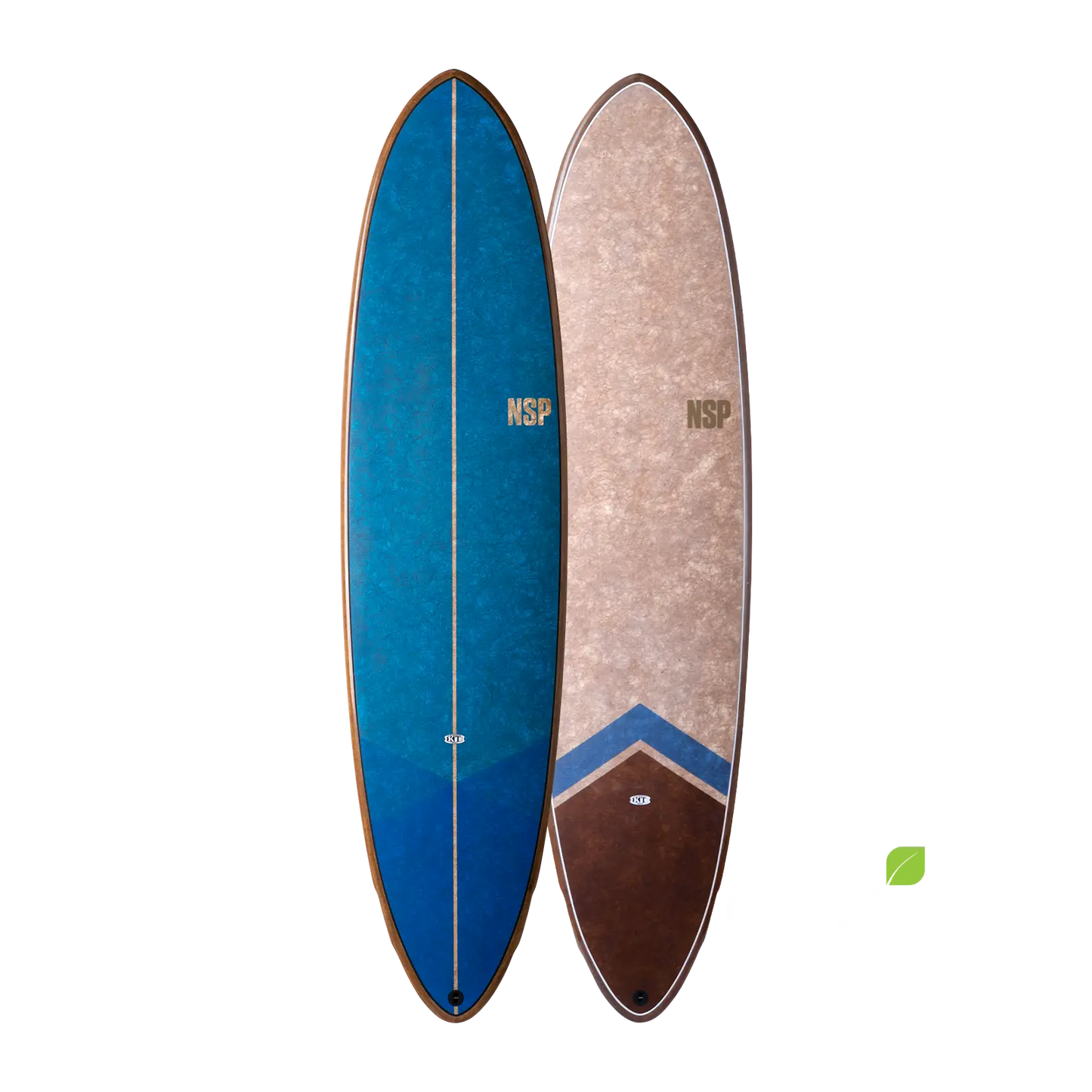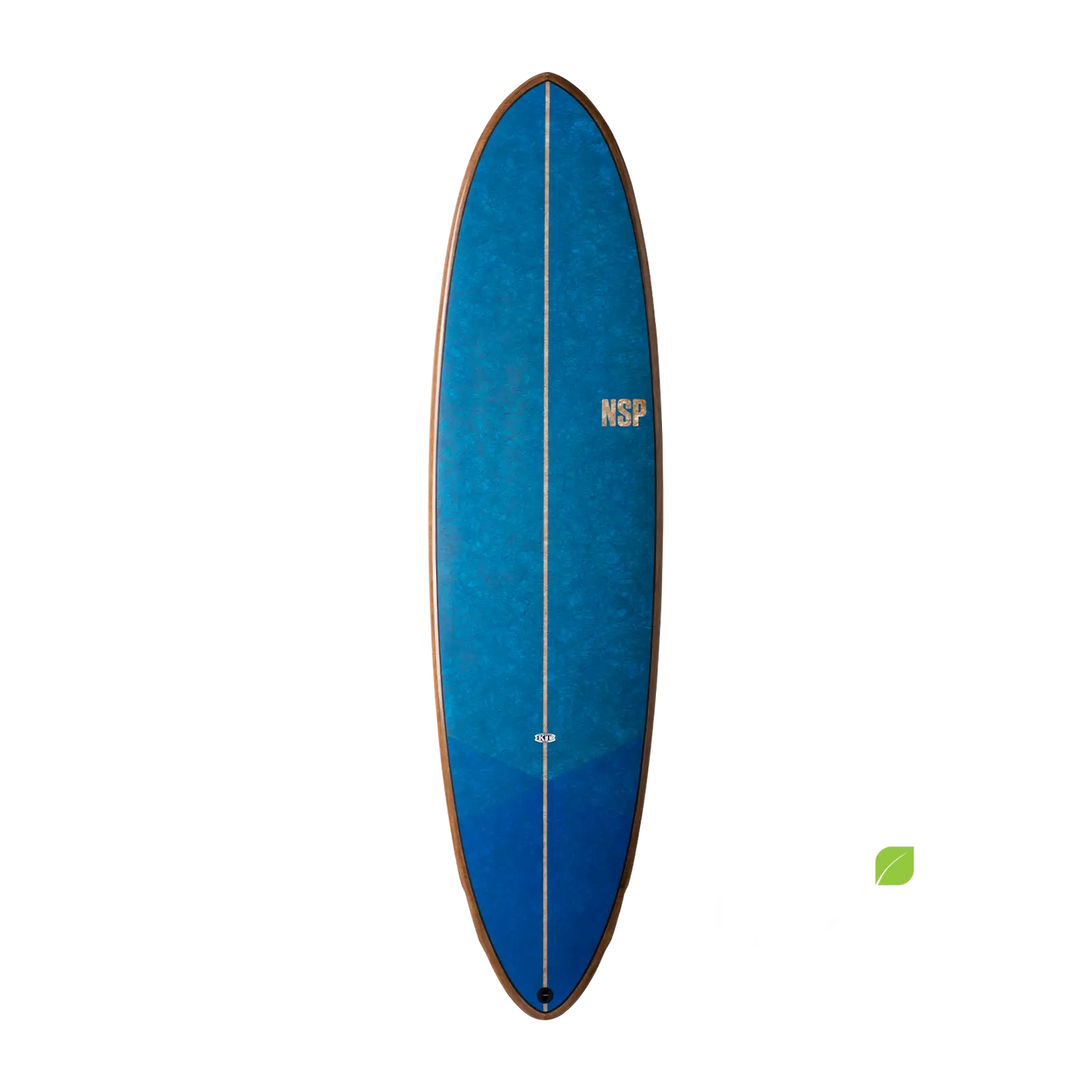 Liquid error (line 1): Could not find asset snippets/cross-sell.liquid