Regular price
$1,025.00
Sale price
$768.75
Unit price
per
Sale
Sold out
Select your Construction, Size & Volume and the Color of your board below to see the price:
DESCRIPTION
Shaped by Kym Thompson - built by NSP
The Endless is perfect for log riders seeking classic style and never-ending glide. Neutral egg-shaped rails with no edges at the back promote a draggy tail, giving riders the freedom for nose riding and hanging ten. The Endless models reflect shaper Kym Thompson's proven longboard design using "V" under the rider's trim area giving effortless rail-to-rail transitions and drop knee cutties.

Rail: Medium
Bottom: Concave into flat
Ideal Waves: 1-6 ft
Level: Intermediate to Advanced
Fin setup
The Endless comes with a 2+1 setup, with the classic surf 10 center fin box and two FTU side bites (100% compatible with Futures fins). Note that fins are not included.
Construction & sizes
The Endless comes in two constructions - The CocoFlax/EPS is light and eco-friendly longboard that only comes in 9'6" and the PU version is a more artisan construction for longboarders wanting that classic PU look and feel. It comes in two sizes:
Perfect for the eco-conscious and purest log rider seeking classic style and endless glide, the CocoFlax Endless comes in one size only. It's our EPS version of the Endless, making it lighter and floatier.
Using award-winning construction methods, coconut husks, and natural flax fibers for the rails, this board has a unique look and rides amazingly well. Its natural CocoFlax design emphasizes the coconut husk fibers and the darker flax fibers used on the rails. 
CocoFlax Endless size chart
| | | | | |
| --- | --- | --- | --- | --- |
| LENGTH | WIDTH | THICKNESS | VOLUME | WEIGHT |
| 9'6" | 23" | 3 ¹/⁴" | 74.4 L | 6kg |
The Endless is a soulful longboard with vintage elements, and the PU construction (Polyurethane) really matches its style. Available in two sizes, both in the clear coat, Blue and Lavender, the PU Endless is a little heavier than its CocoFlax counterpart, and this difference in weight allows the board to be carved easier.
Classic PU construction also has a unique flex pattern that epoxy boards do not. Fiberglass surfboards have been around for 50 years and for a good reason.

 
PU Endless size chart
Length
Width
Thickness
Volume
Weight
9'6"
23"

3 ¹/⁴"

74.4 L

7.44kg

10'0"
23

³

/⁴

"
3 

¹/²"

96 L

8.62kg
View full details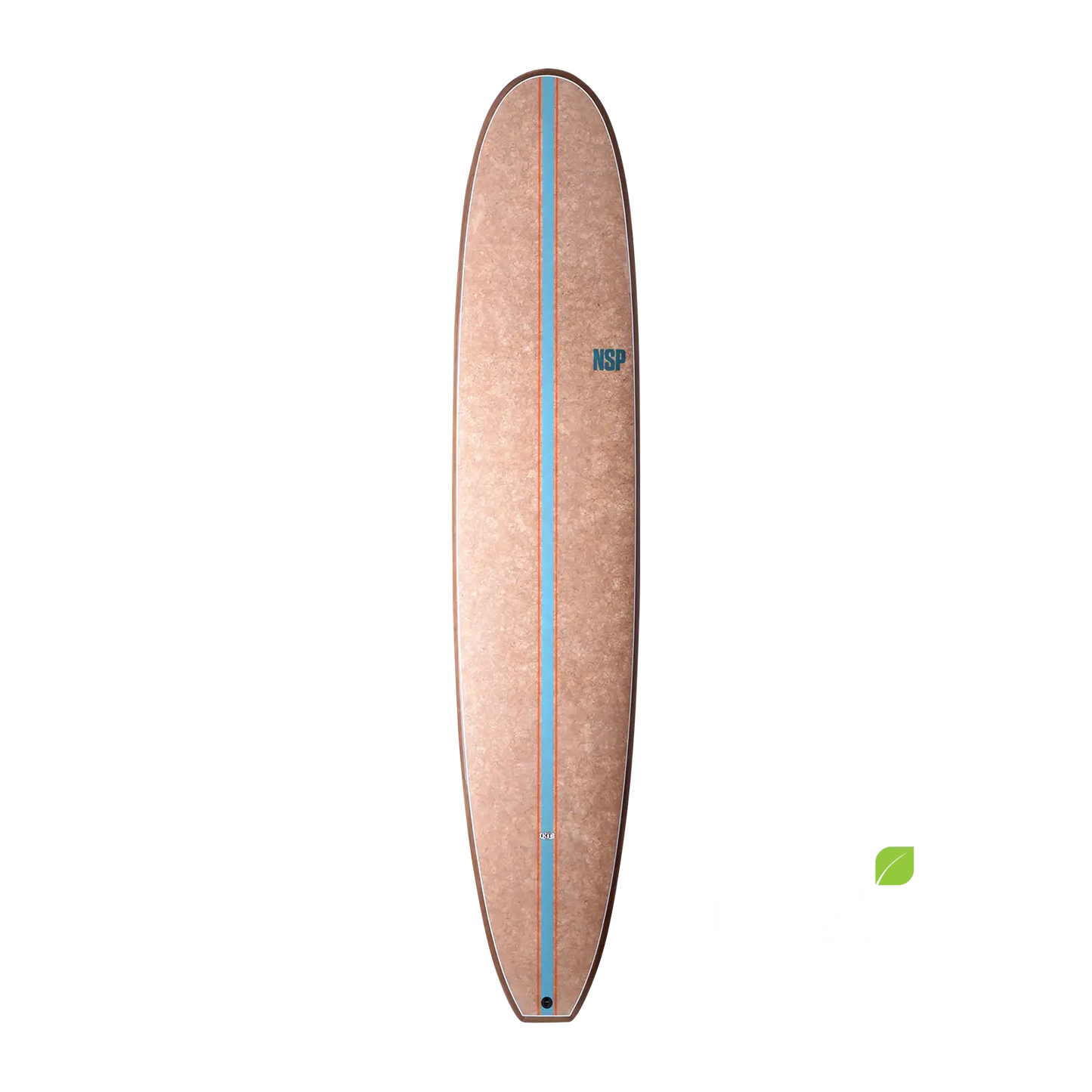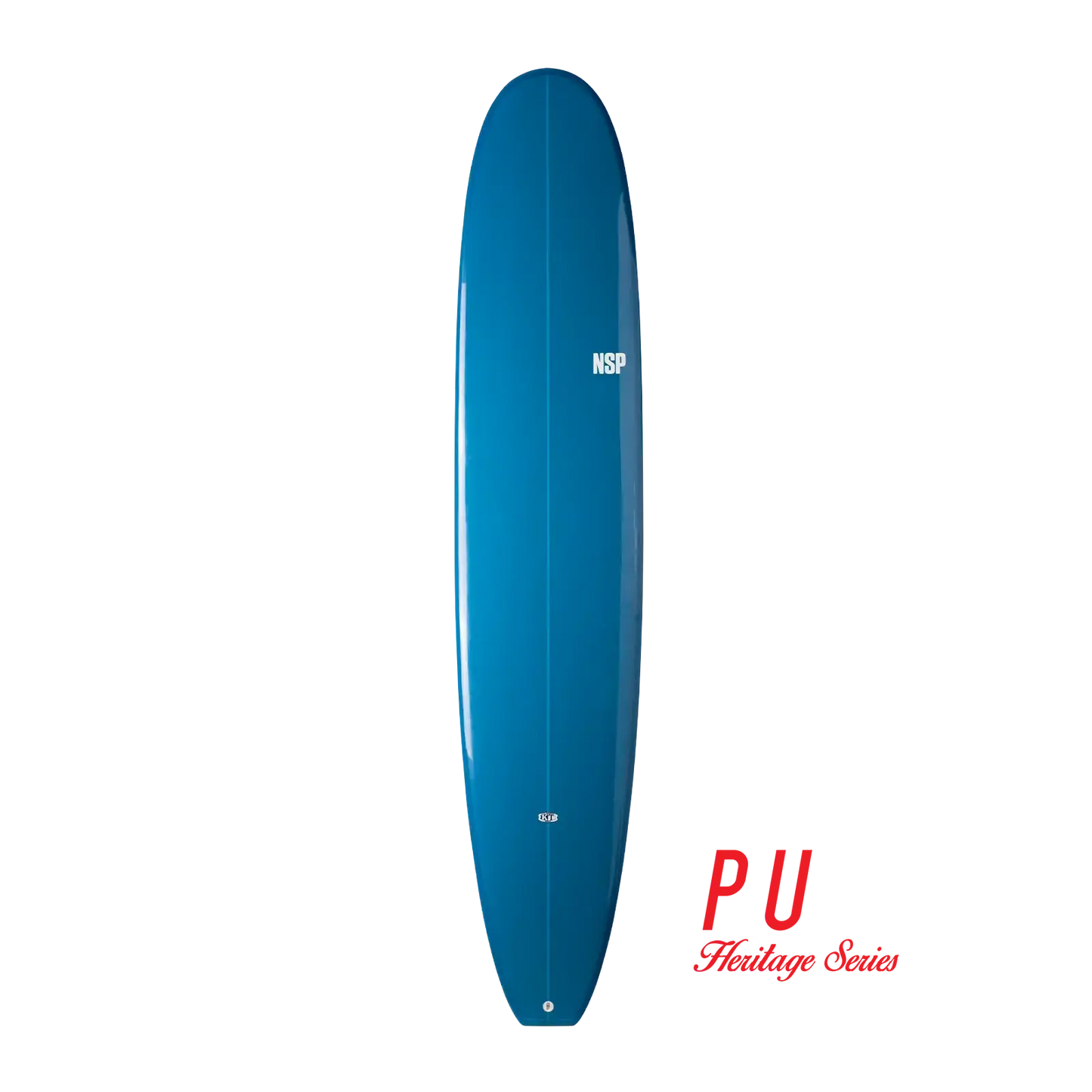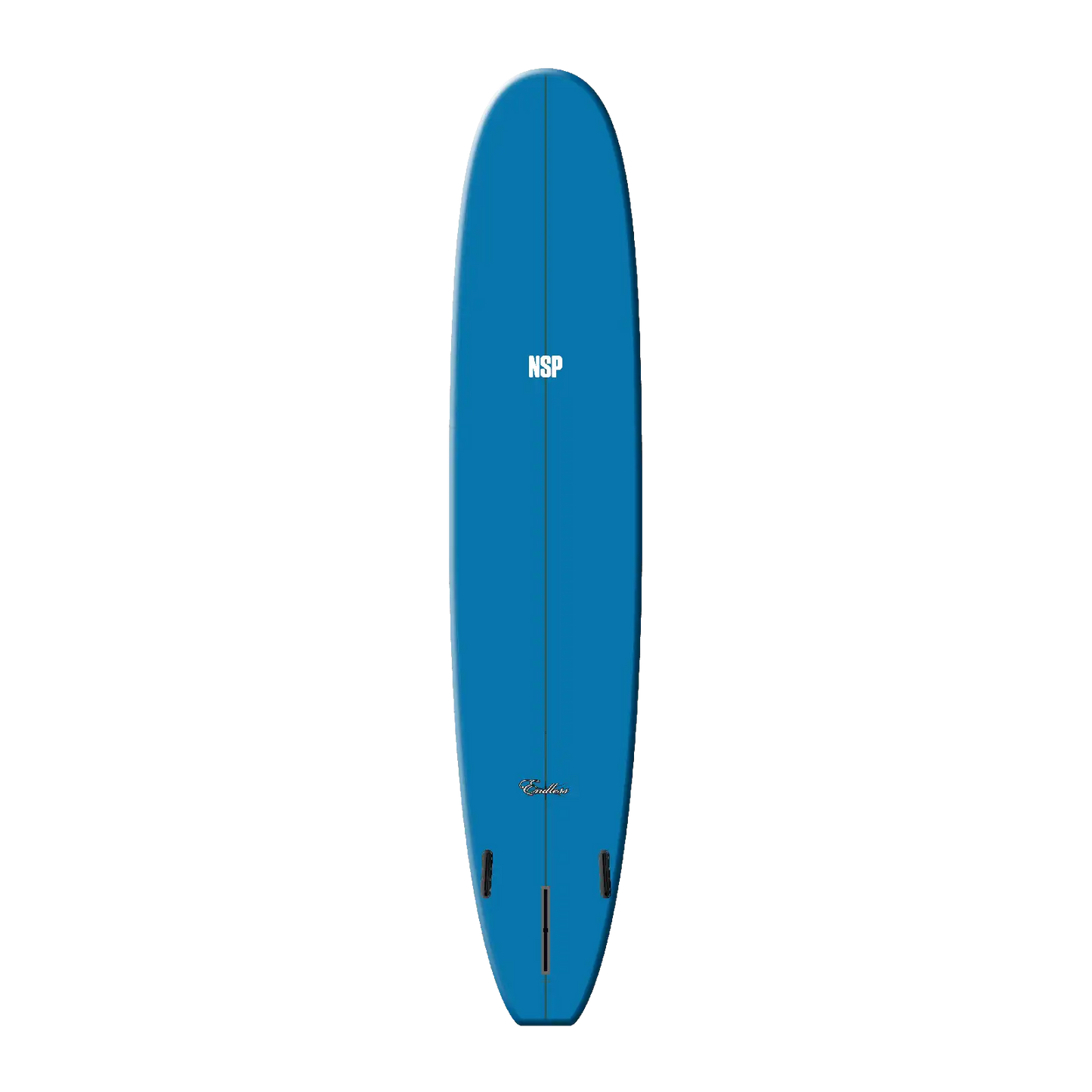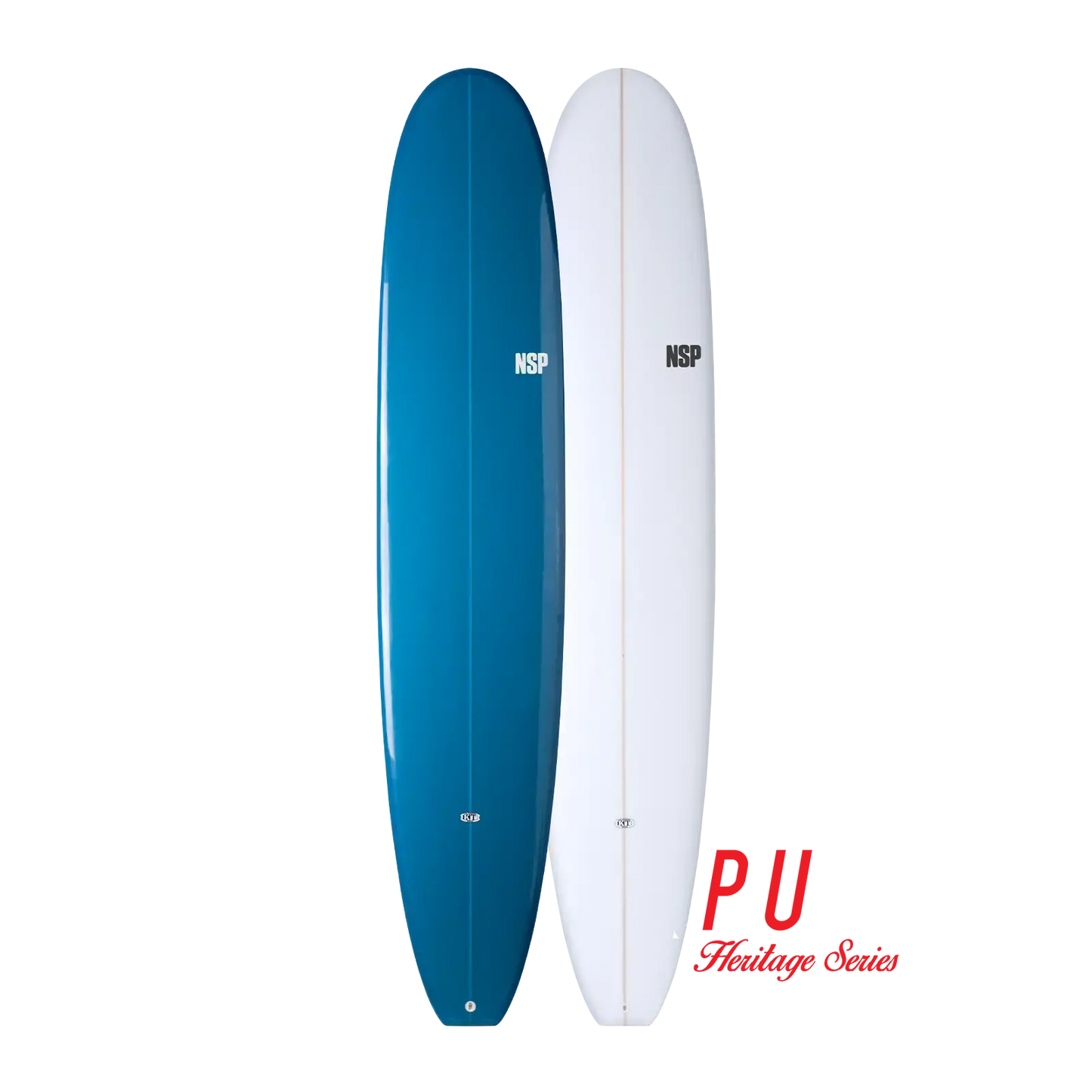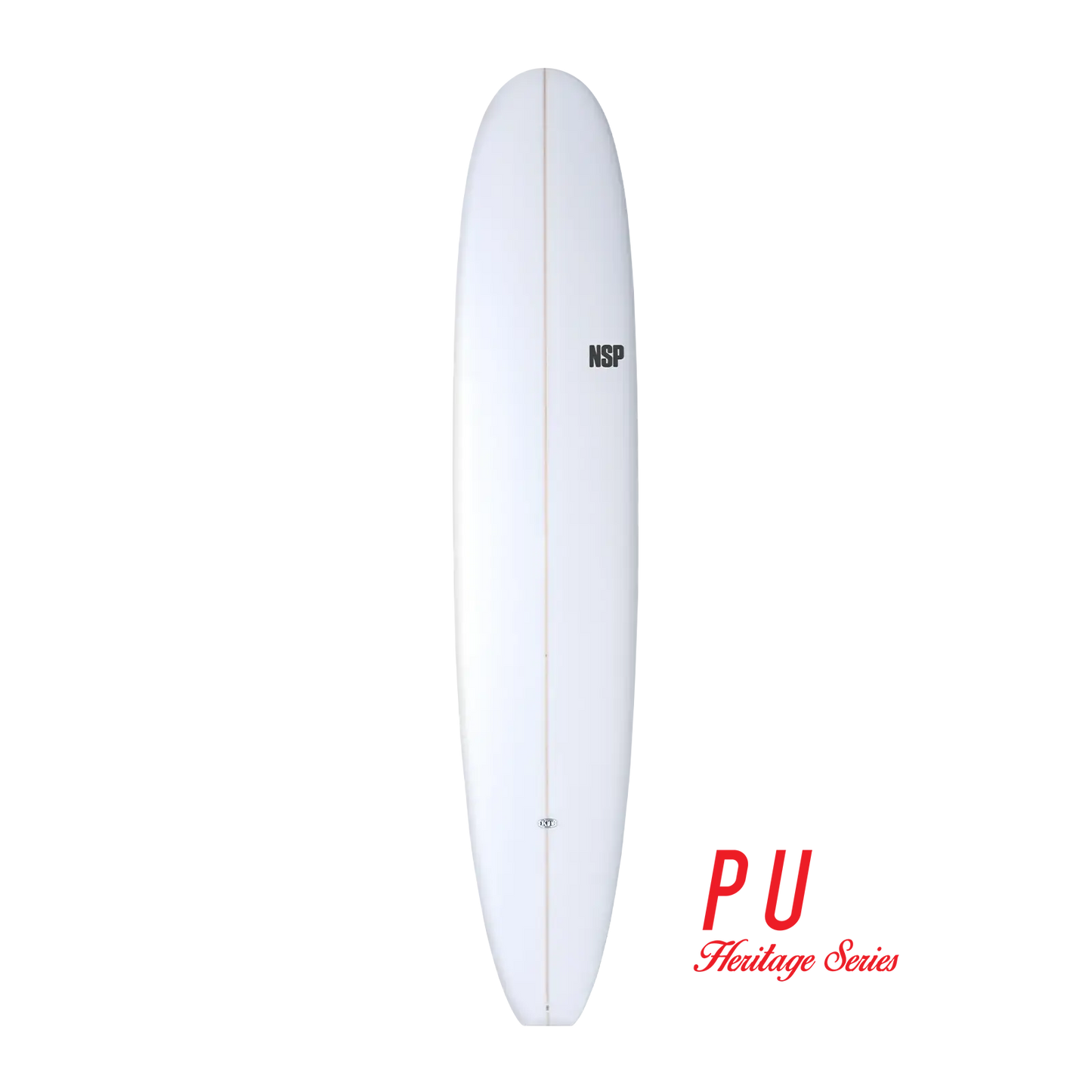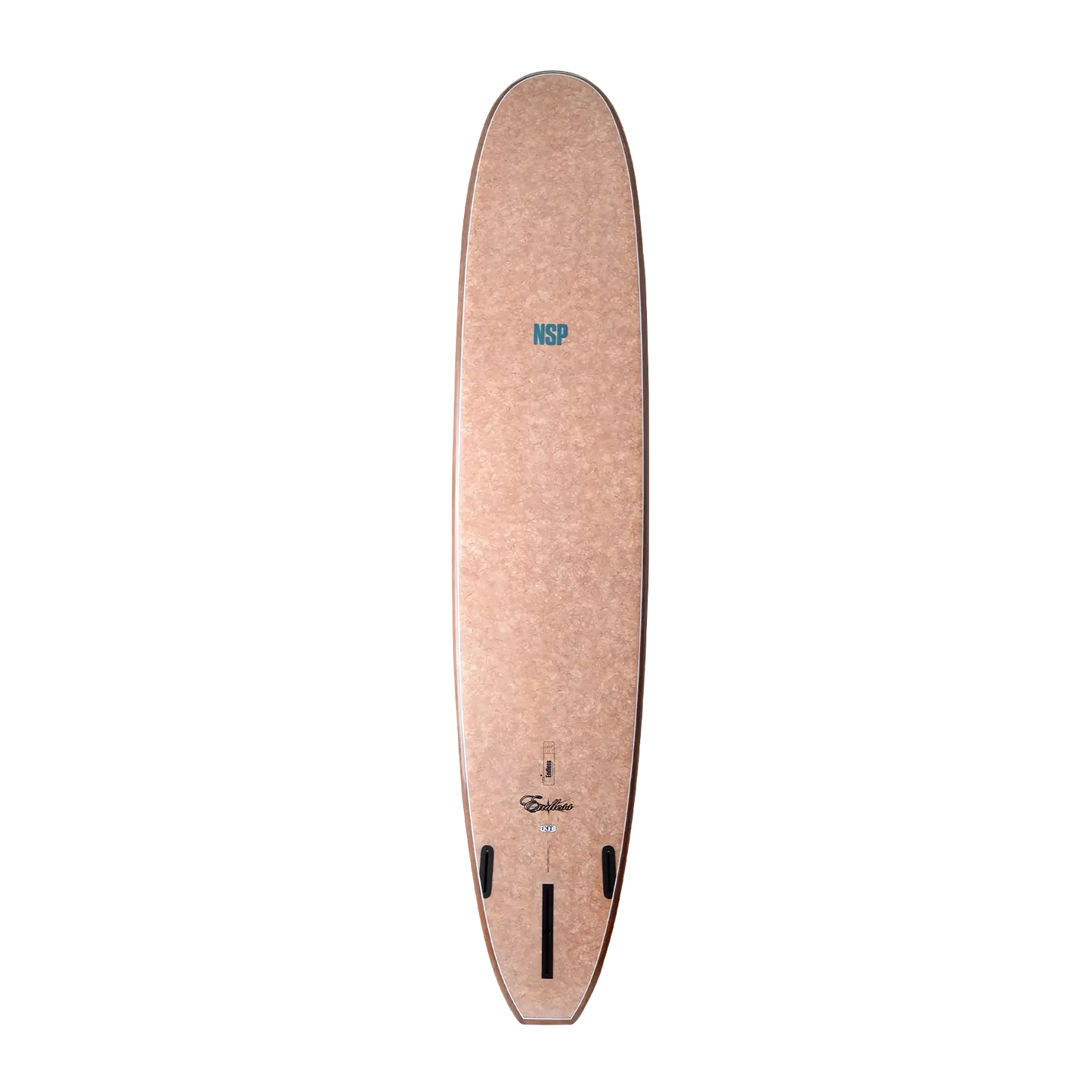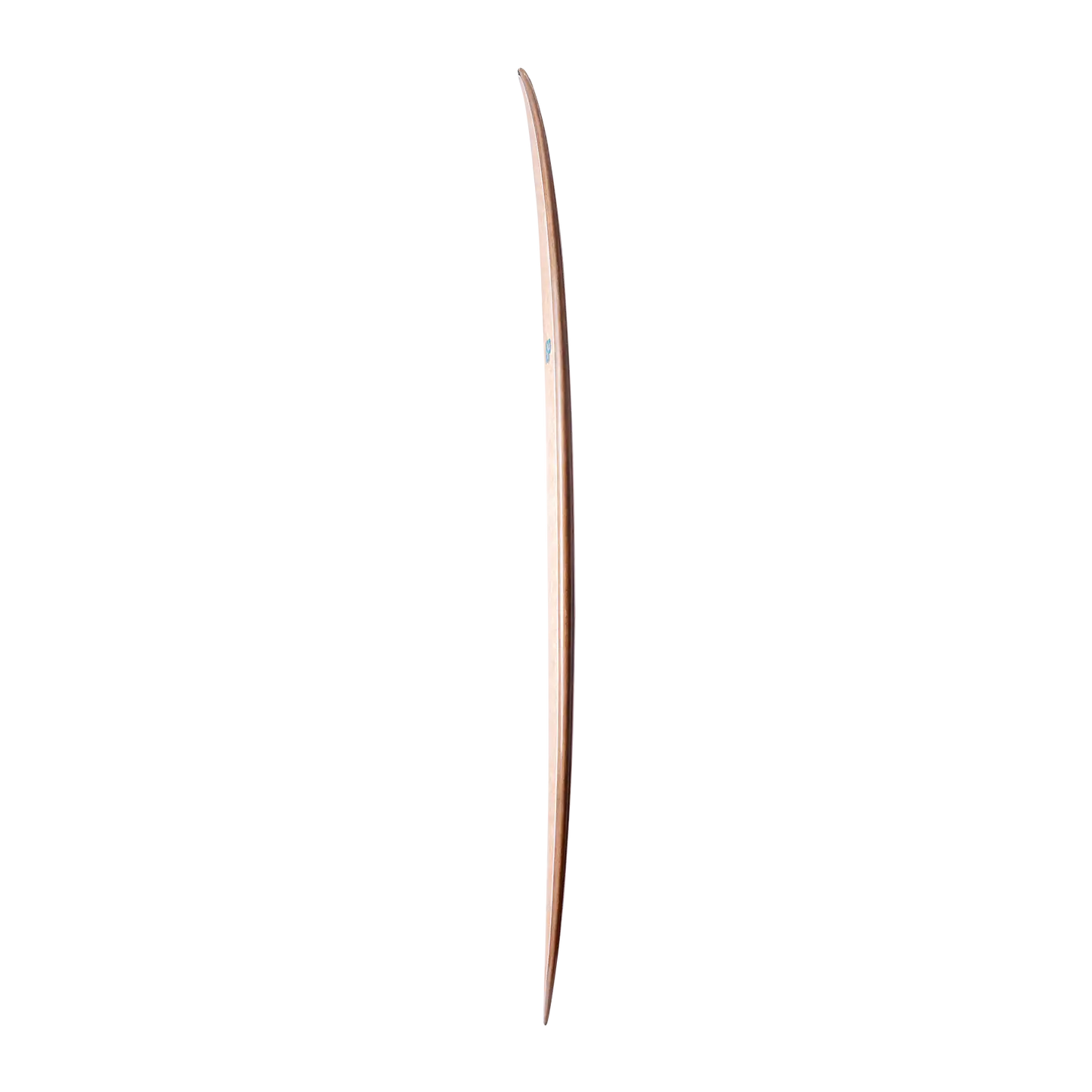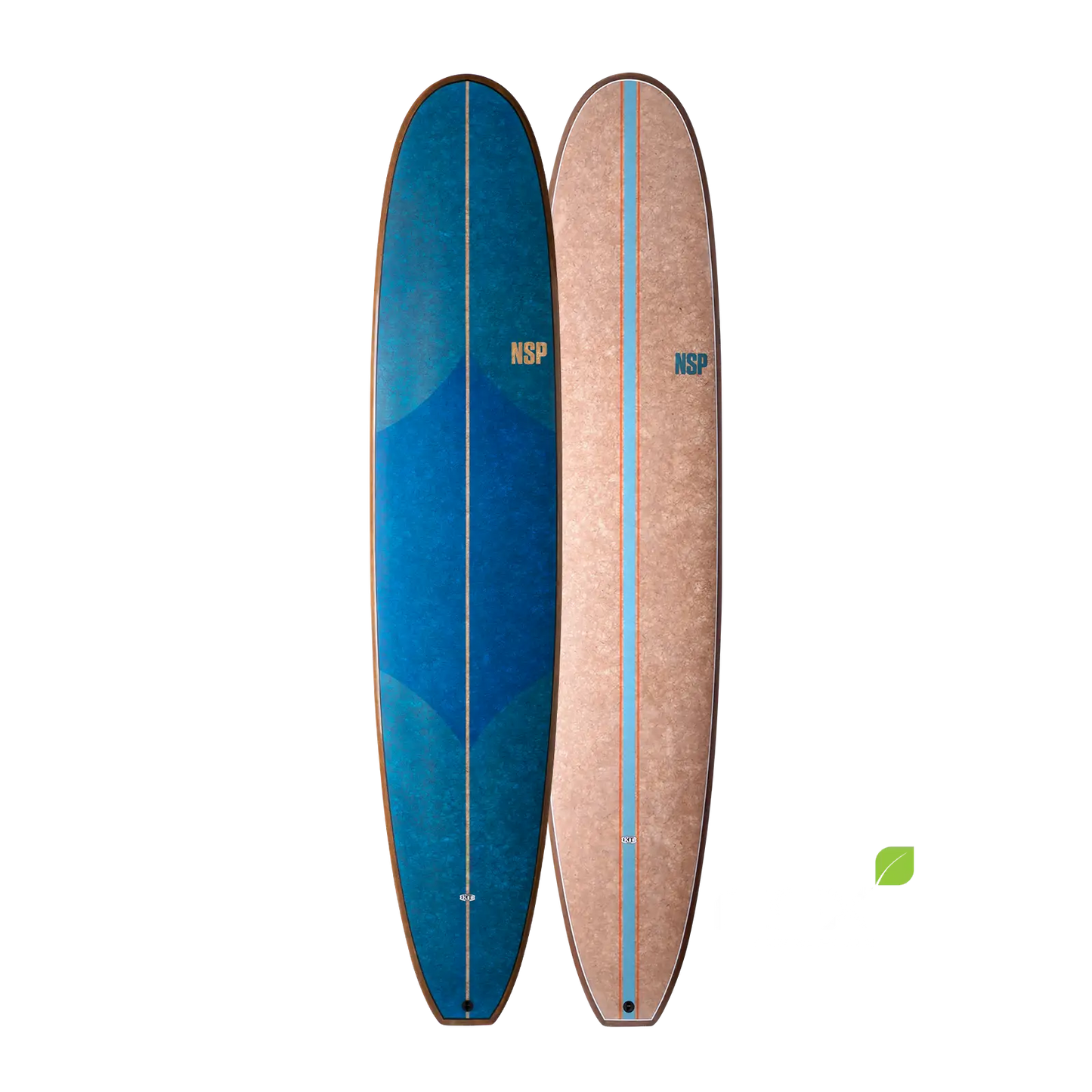 Liquid error (line 1): Could not find asset snippets/cross-sell.liquid