Regular price
$610.00
Sale price
$457.50
Unit price
per
Sale
Sold out
DESCRIPTION

The Atomic Flyer builds on surfing history, something you can make out from its shape.
Built with a traditional custom-shaped polyurethane (PU) core combined with a wood stringer, the core's density contributes to more mass, letting the Atomic Flyer sit a little lower in the water. High-performance riders appreciate this feel as it allows you to keep your rail under and gives that slicy or "knifey" ride.
FIN CLUSTER & CONSTRUCTION
The Atomic Flyer comes with a 5-fin cluster on the tail section that's Futures compatible. A soft diamond tail shape creates a ride similar to a swallow tail, without the ding sensitivity you get from sharper angles.
Traditionally shaped PU (polyurethane) adds some weight for more hold in hollow waves and a more composed riding character. The 6mm stringer improves the strength and rigidity of an Atomic Flyer.
Rail: Beveled
Bottom: Single into double Vee
Ideal waves: 1-6ft
Level: Entry – Advanced
Atomic Flyer size chart
Length

Width

Thickness

Volume

Weight

6'0"

20 ¹/²"

2 ³/⁸"

33.4 L

3.50kg


6'2"

20 

³/⁴"

2 

¹/²"

36.3 L

3.71kg

6'4"

20 

⁷/⁸"

2 ⁵/⁸"

39.4 L

3.94kg

6'6"

21 

¹/²"

2 ⁵/⁸"

41.6 L

4.13kg
View full details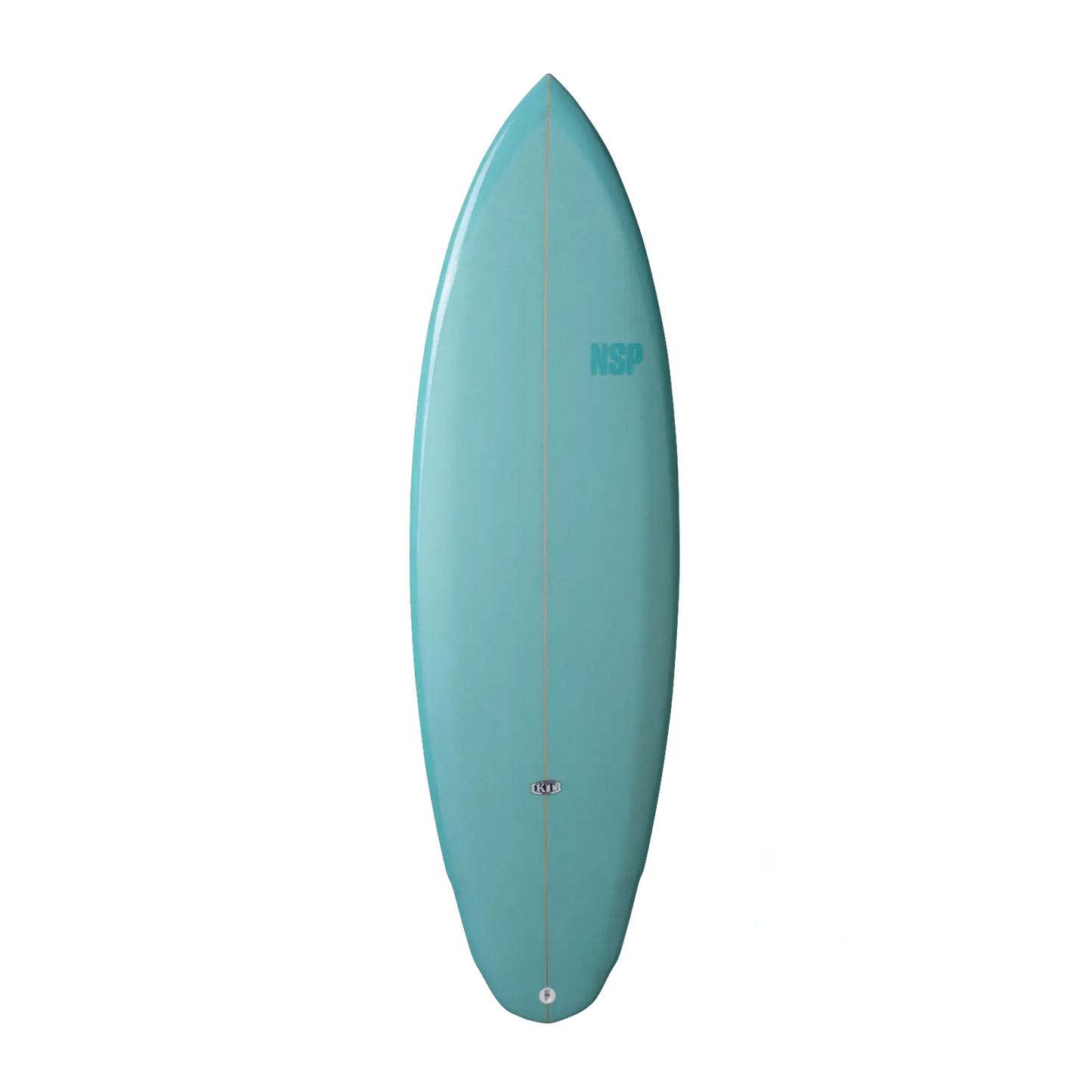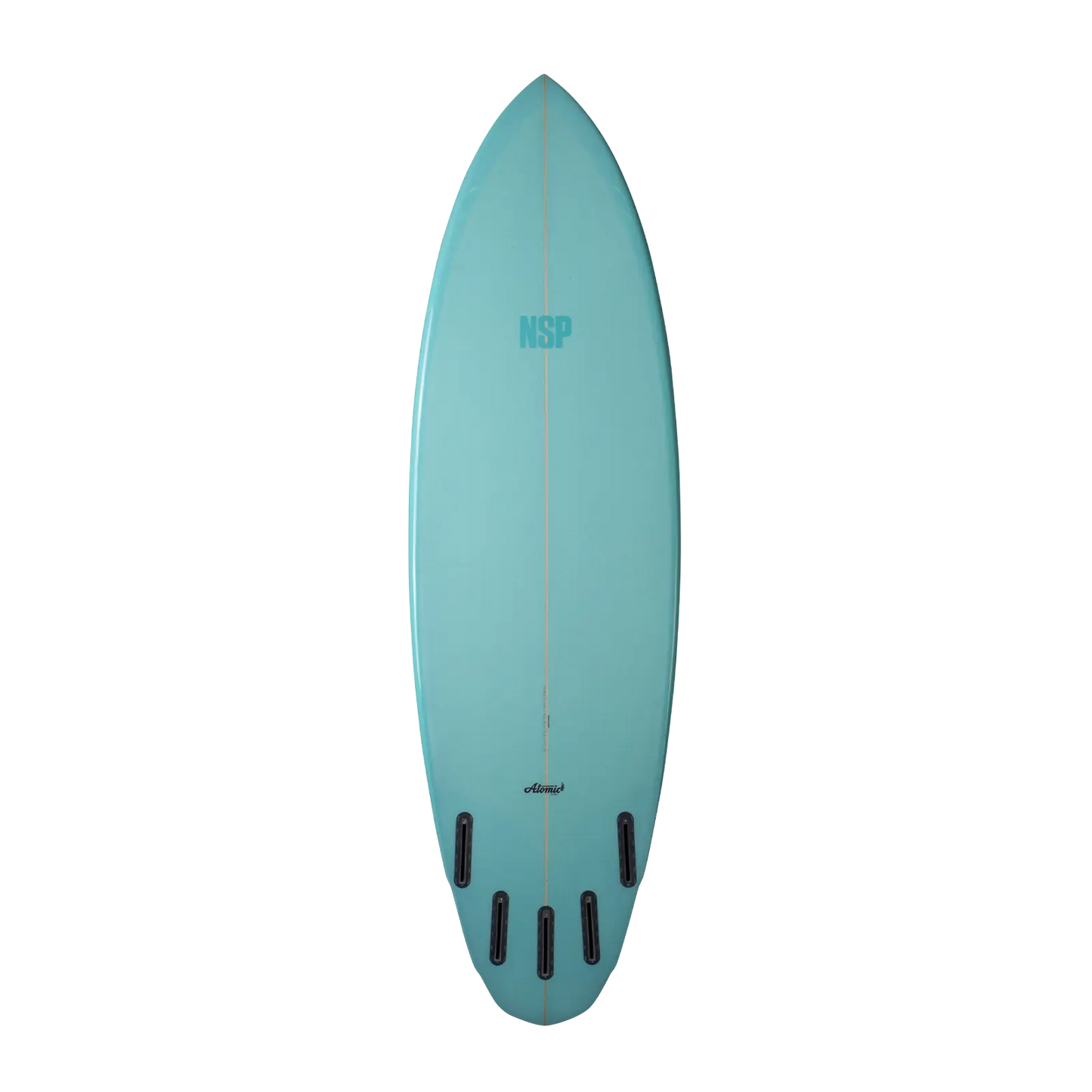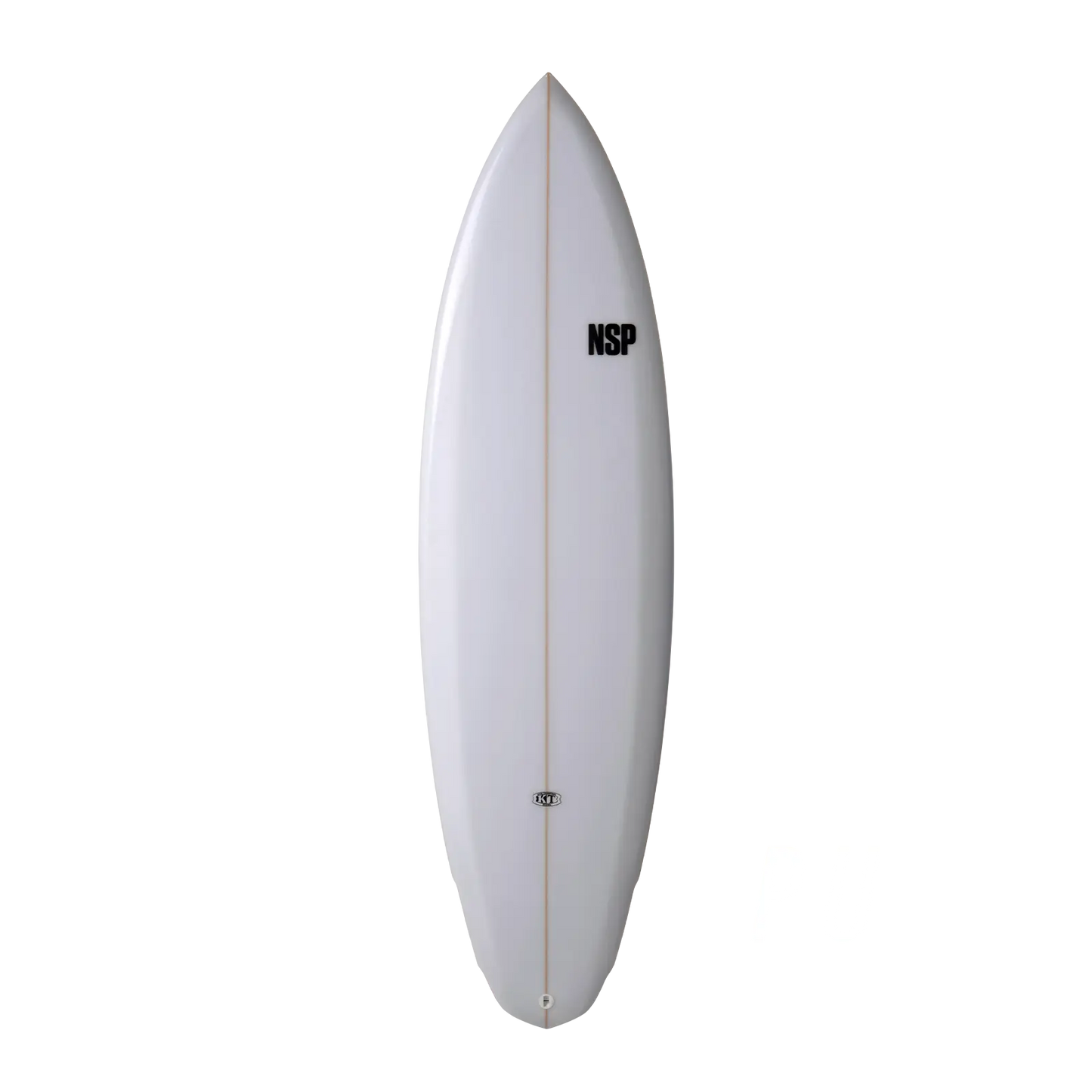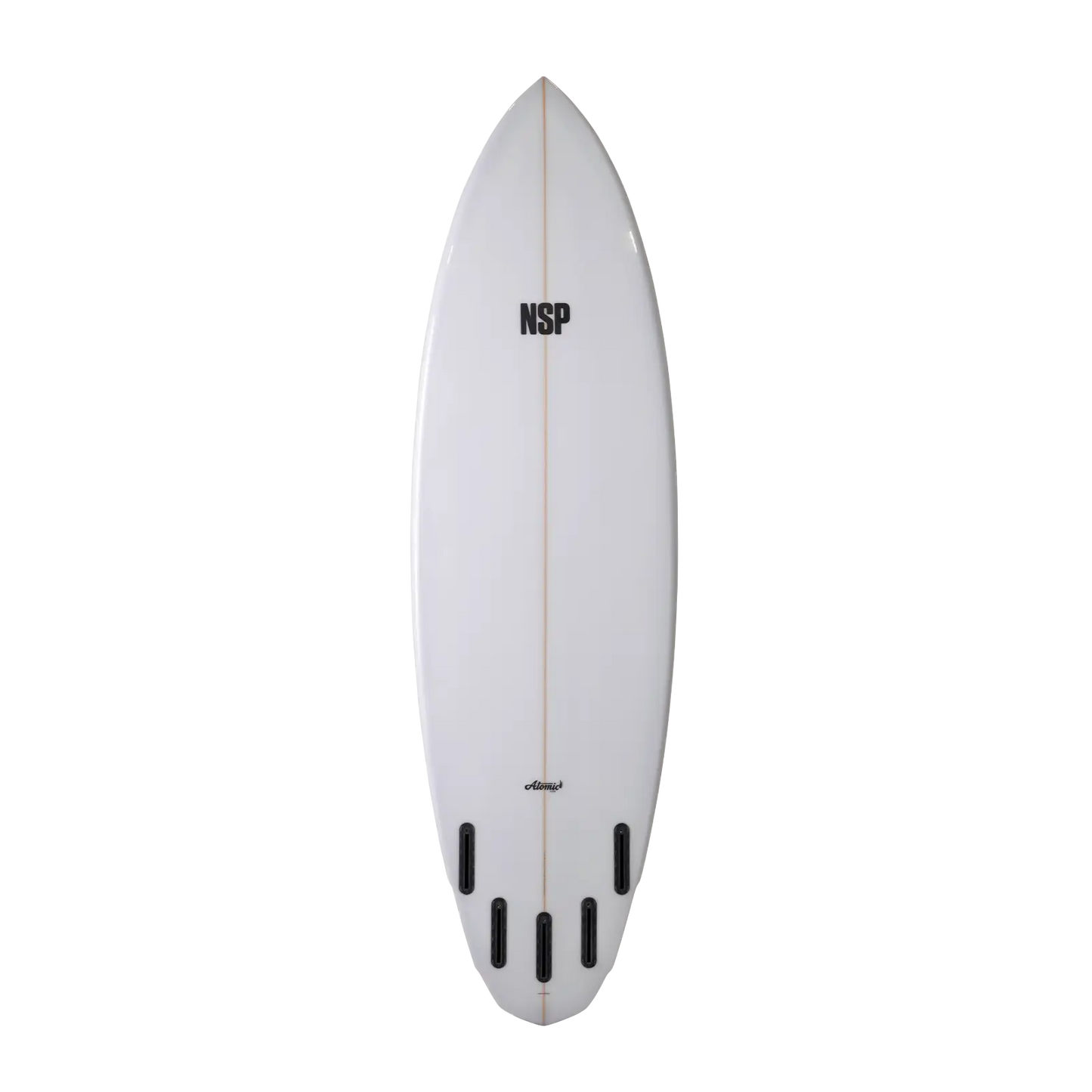 Liquid error (line 1): Could not find asset snippets/cross-sell.liquid