Regular price
$0.00
Sale price
$515.00
Unit price
per
Sale
Sold out
Select your Construction, Size & Volume and the Color of your board below to see the price:
DESCRIPTION
The Classic
NSP Longboards are part of a refreshed range and these shapes exemplify the perfect addition to any surfer's quiver. Longboarders looking to progress with the steepest possible learning curve get right on track with the NSP longboard.

Rail: Full
Bottom: Single to double concave
Ideal waves: 1-6ft
Level:  Beginner – Expert

Construction
These classic NSP longboards come in three different constructions. E+ is our most durable and by far the most popular choice for rental shacks on the beach, surf shops with a rental section, and resorts looking to offer their guests a quality longboarding experience.
The Elements range is very similar except that it doesn't have the 11-foot version and while durable, is a little lighter and meant for private use mostly.
The Protech version is available in just three sizes and offers a different look, a reinforced carbon tail patch for tail flex, and comes at a very attractive price:
 E+ construction features a ballistic top sheet that strengthens and prevents major pressure dings.
Customers wanting a board that holds up to the day-to-day situations at surf schools and rental venues will appreciate these boards as their size is color-coded and they will easily outlive conventionally built boards.
Especially the larger sizes, with their great floatation and glide, make tiny 1-2 feet days much more fun and make great boards for all-year-round conditions.
Fin setup
All the E+ longboards come with a 2+1 setup, except the 10' and 11' that come with a single 9" nylon fin. The other boards come with an 8" nylon center fin and the side bites are MFC-designed FTU fins (compatible with Futures boxes).
E+ Longboard size chart
 Length
Width
Thickness
Volume
Weight
8'0"
22"

2 ³/⁴"

56.9 L
5.69kg
8'6"
22

¹/⁴"

 


2

⁷/⁸"

64.4 L

 


6.31kg
9'0"
22

³/⁴"

 


3"
73.2 L

 


6.69kg

9'6"
23"
3

¹/⁸"

82 L

7.19 kg

10'0"
23

¹/²"

3

¹/⁴"

92.3 L

7.89kg

11'0"
25

³/⁴"

4

¹/¹⁶"

123.8 L

10.74kg
One of our very best-selling boards, this longboard in Elements construction is available in three designs – white, red, and blue. Elements construction features a wide fiberglass stringer, an EPS SecureCell core wrapped in lightweight fiberglass, and a durable shell.
Fin setup
The Elements Longboards (8'0″, 8'6″, 9'0″ & 9'6") come with 2x NSP's MFC-designed side bites and an 8" center fin. The 10'0″ comes with a single 9″ center fin.
Elements longboard size chart
LENGTH
WIDTH
THICKNESS
VOLUME
WEIGHT
8'0"


22"

2

³/⁴"

56.9 L
5.45kg
8'6"
22

¹/⁴"

2

⁷/⁸"

64.4 L
5.90kg
9'0"
22

³/⁴"

3"
73.2 L
6.44kg
9'6"

23"
3

¹/⁸"

82 L
6.83kg
10'0"
23

¹/²"

3

¹/⁴"



92.3 L
7.49kg
Protech performance custom lamination provides the sweet spot between custom shaping and high-end manufactured boards. The NSP Protech Longboard is a proven shape in premium construction, at a very attractive price point.
Carbon tail patches
A newly designed reinforced carbon tail patch helps tune the tail flex, mimicking the flex patterns of pro customs. These are some of the best in versatile longboard performance, using technically advanced construction at extremely attractive retail prices.


2+1 Fin setup only
The Protech Longboards all come with 2 MFC-designed side bites and a single 8" nylon center fin.

Colors
NSP's tint lamination process gives each board a unique, artistic and custom-like finish:
Protech Longboard size chart
 Length
Width
Thickness
Volume
Weight
8'0"
22"
2

³/⁴"

56.9 L
4.79kg
8'6"
22

¹/⁴"

2

⁷/⁸"

64.4 L
5.28kg
9'0"
22

³/⁴"

3"
73.2 L
5.77kg
View full details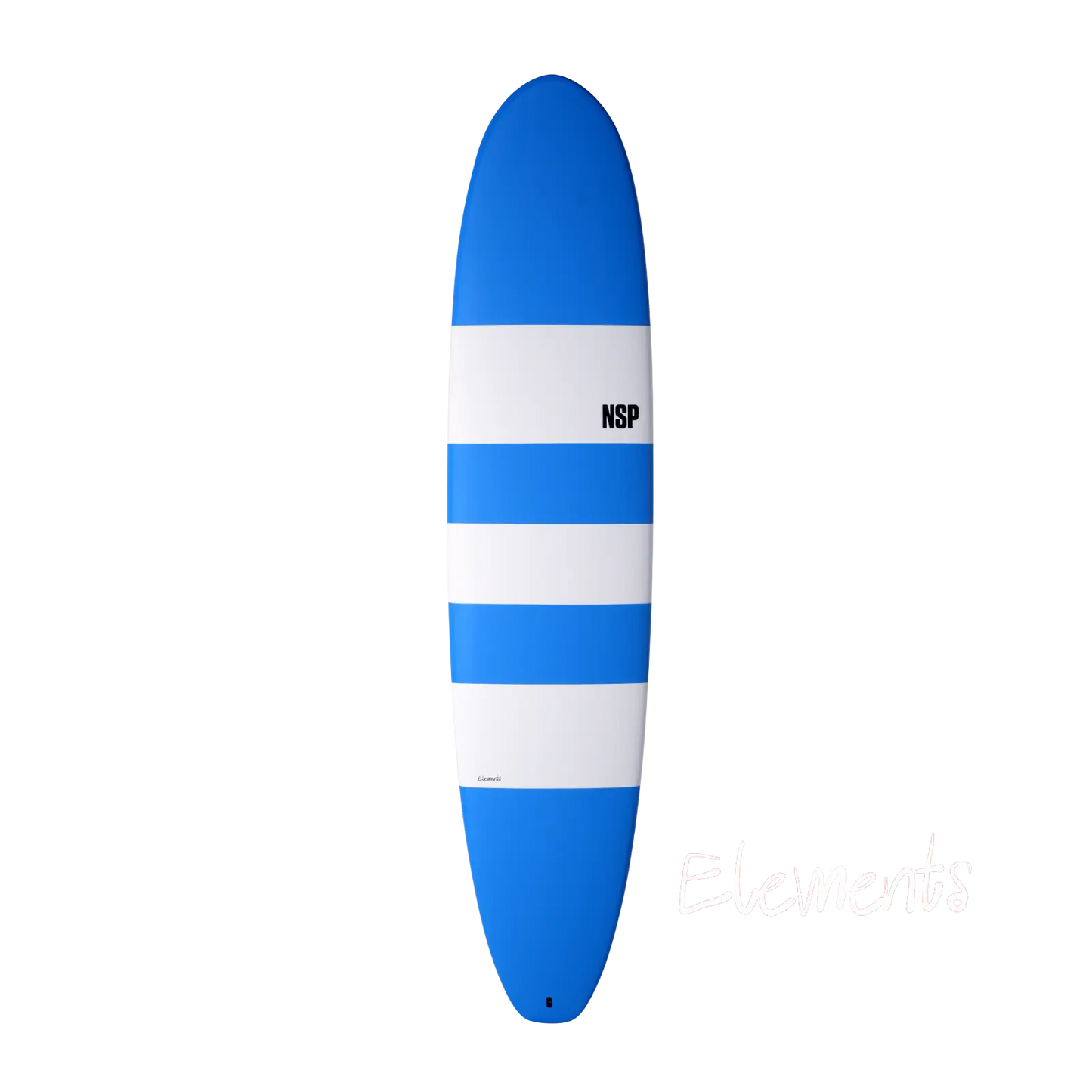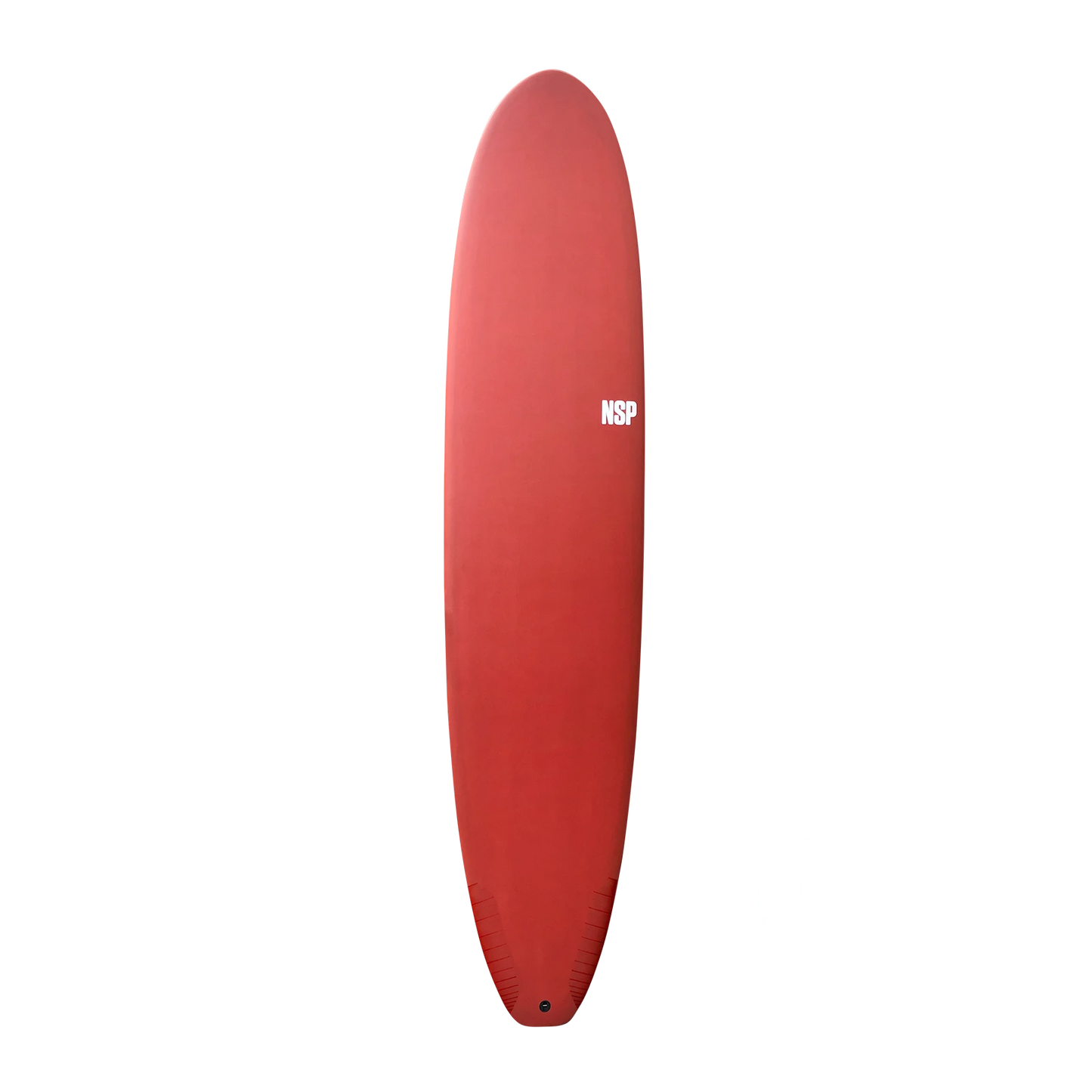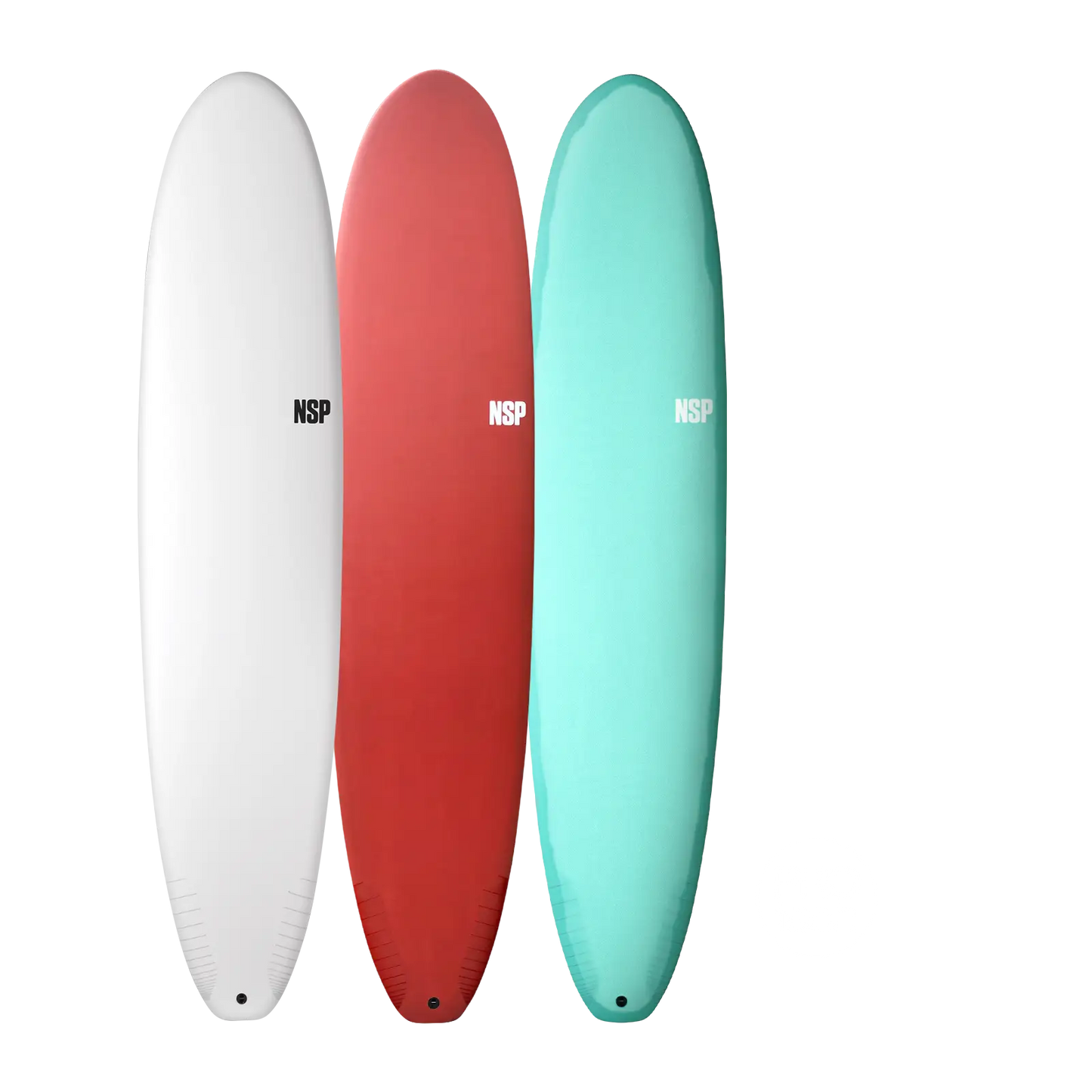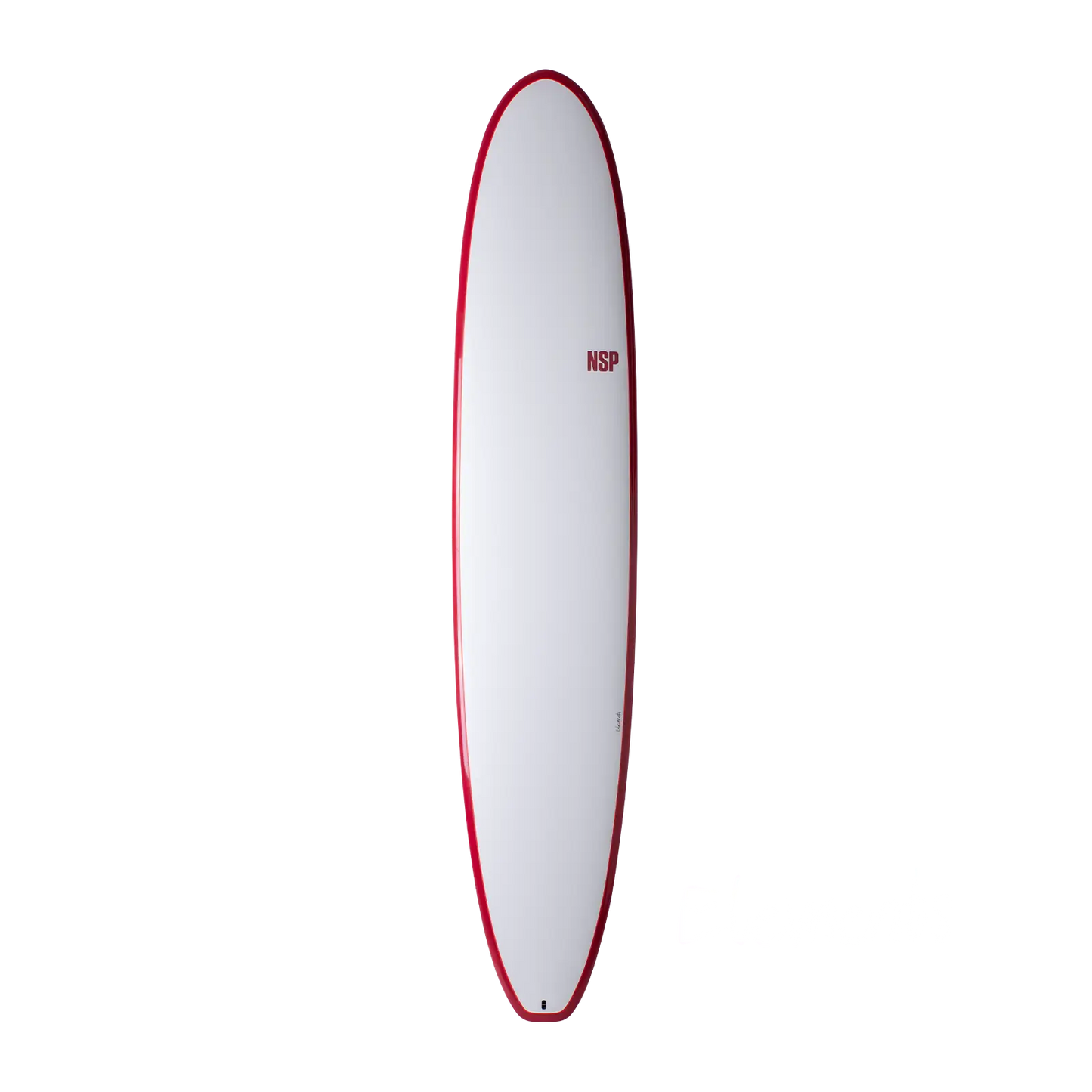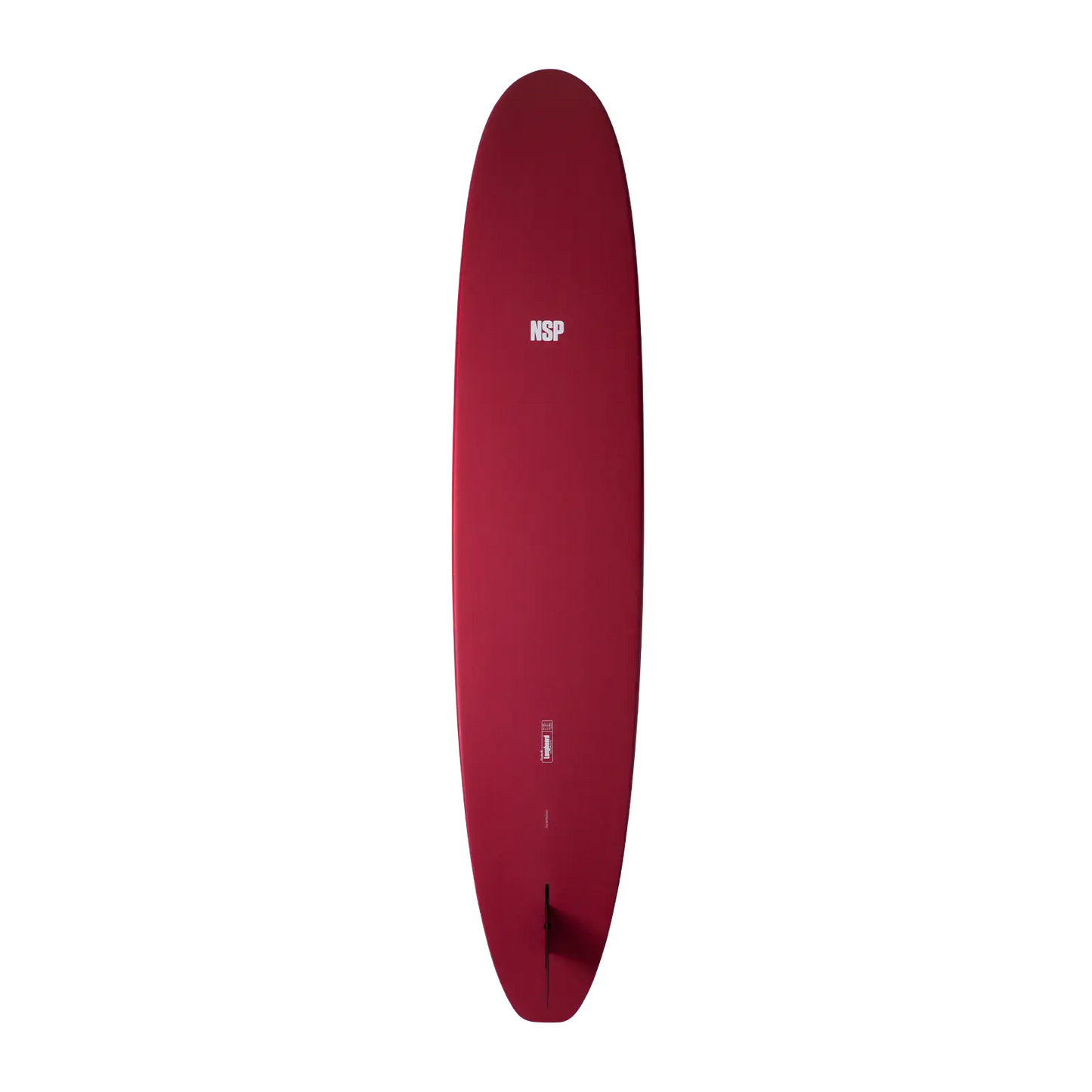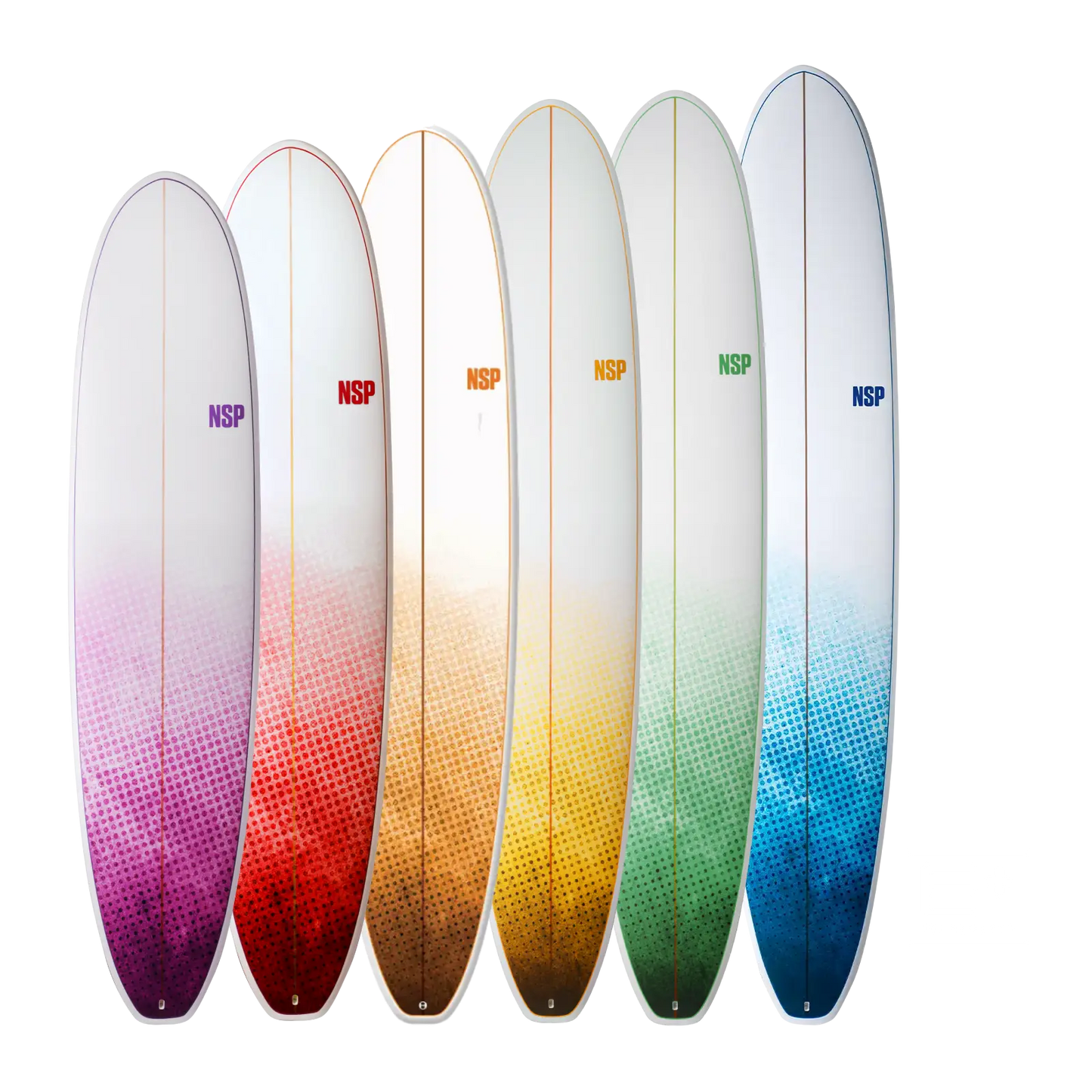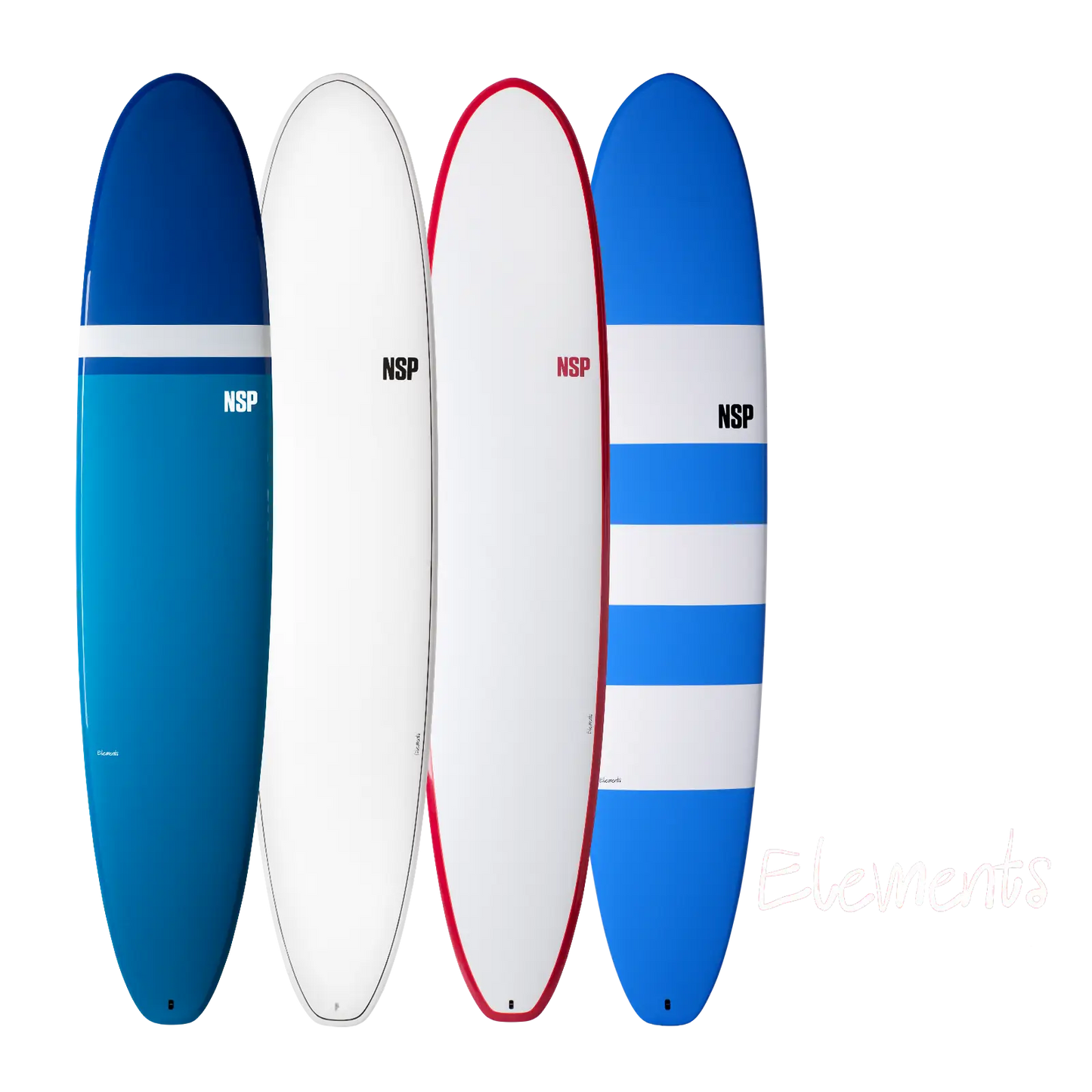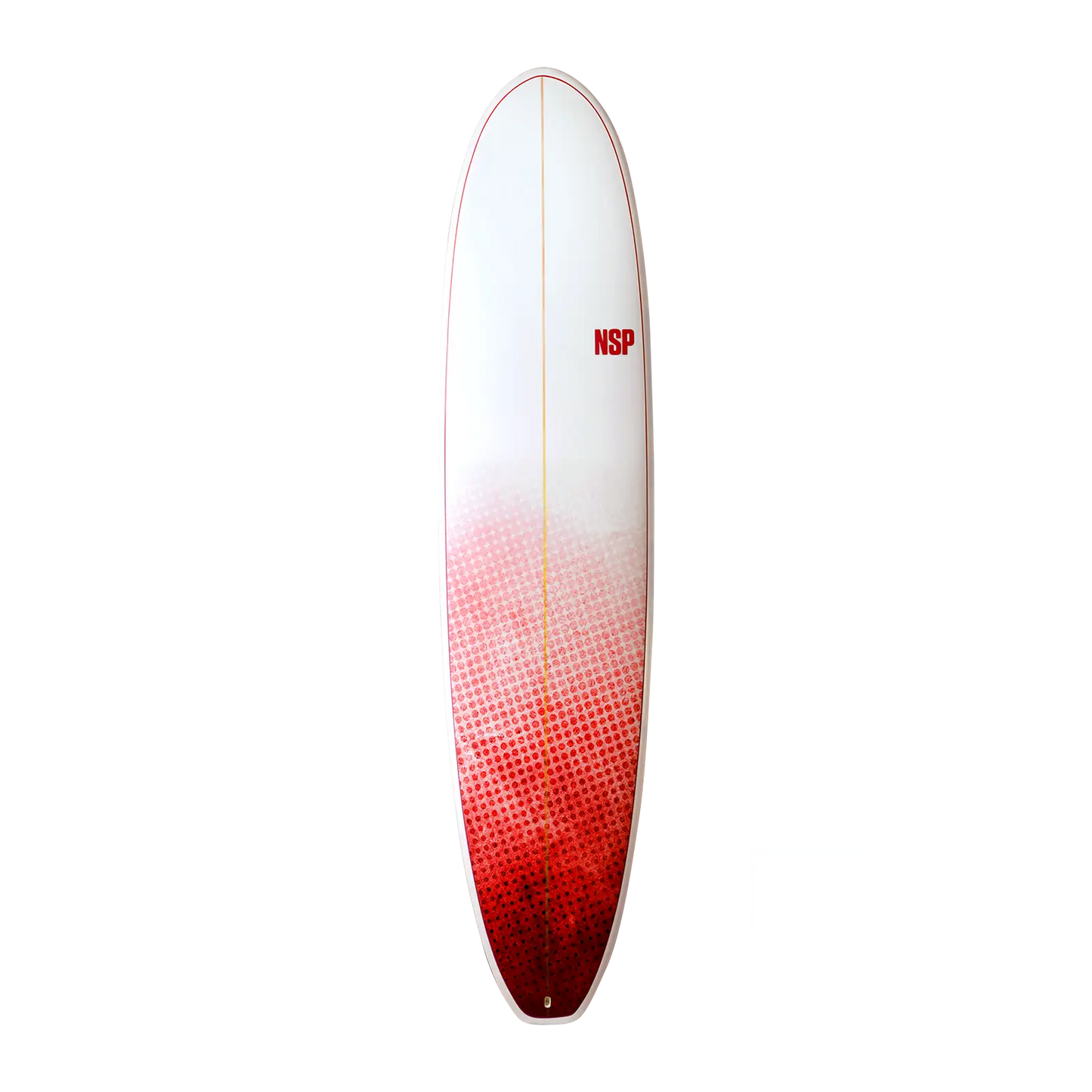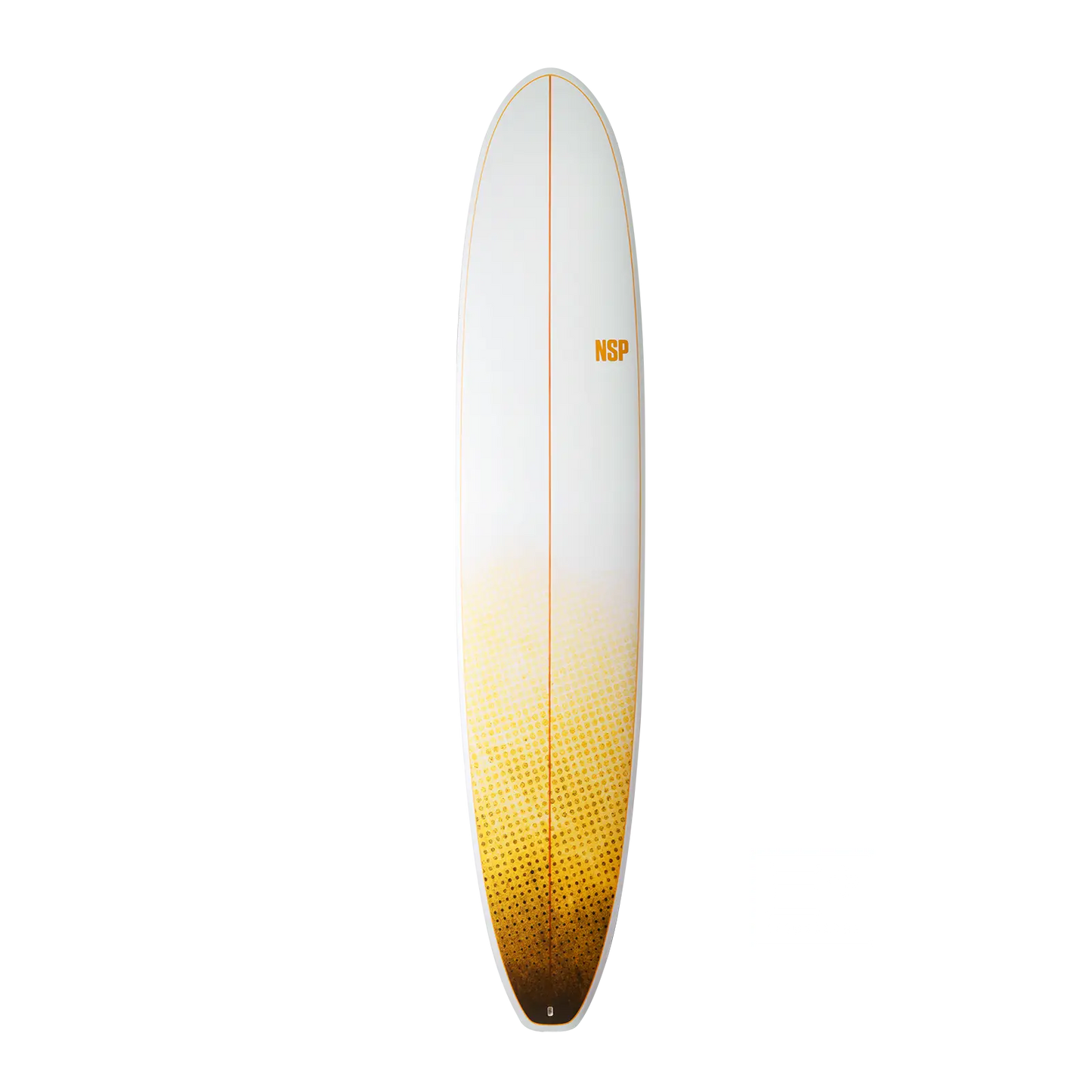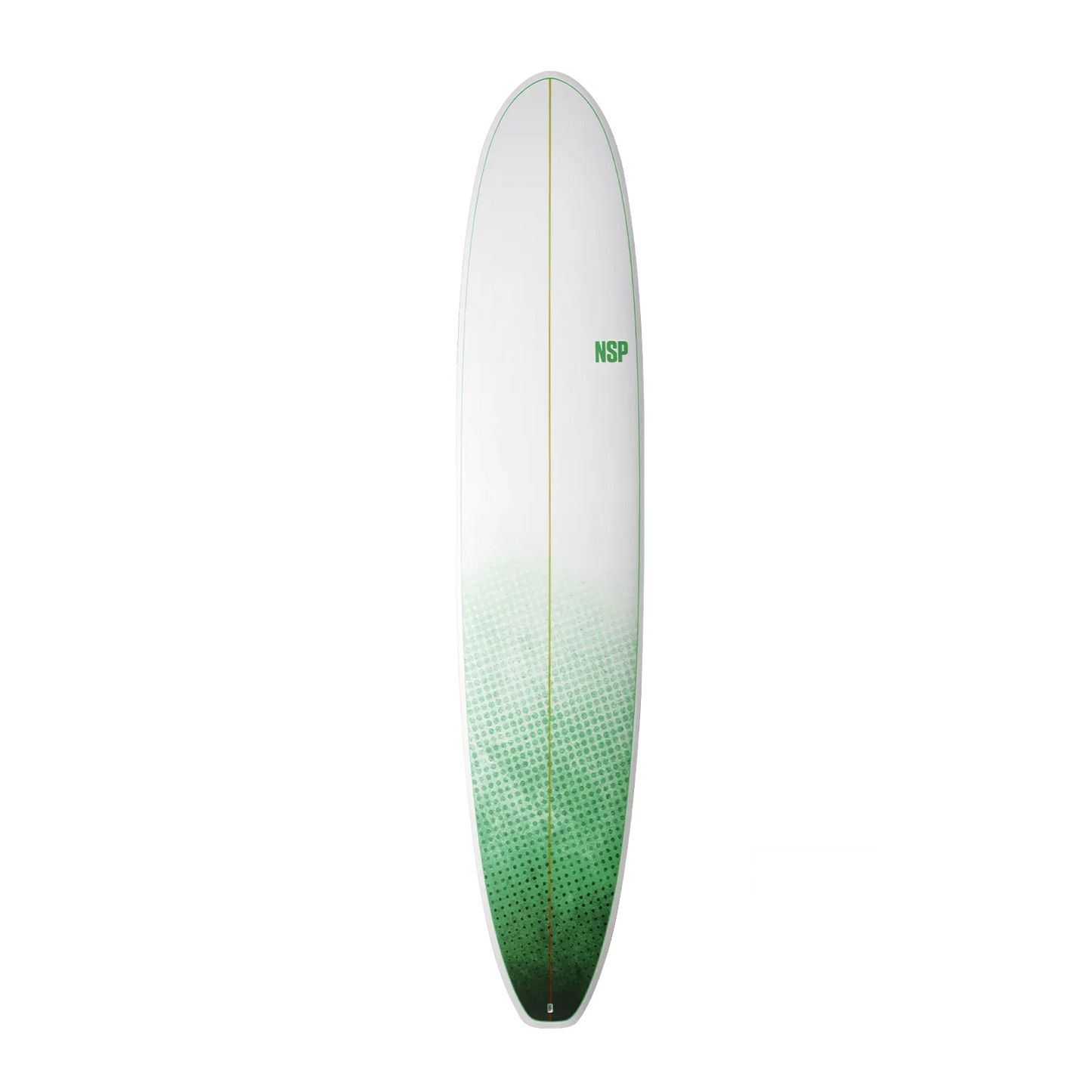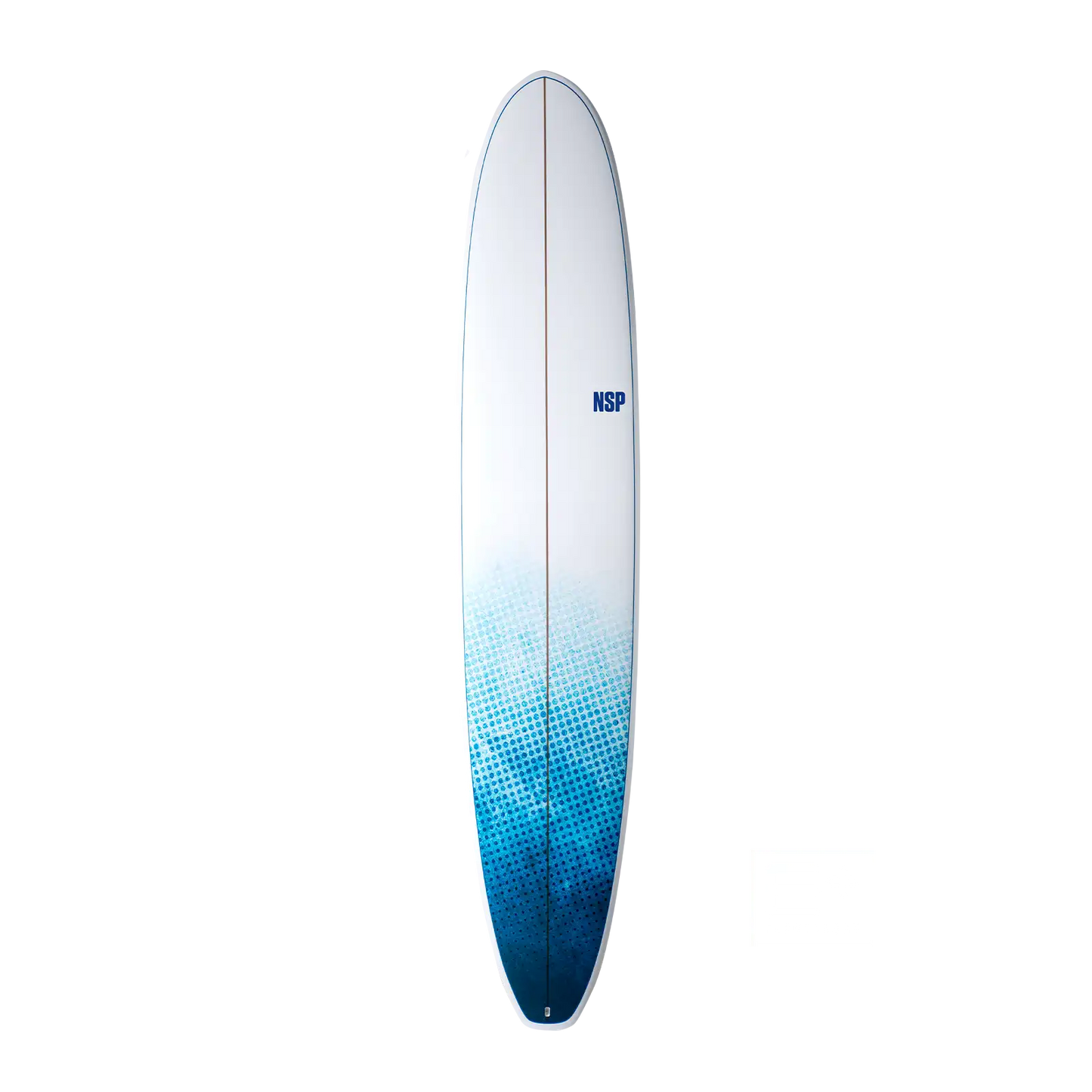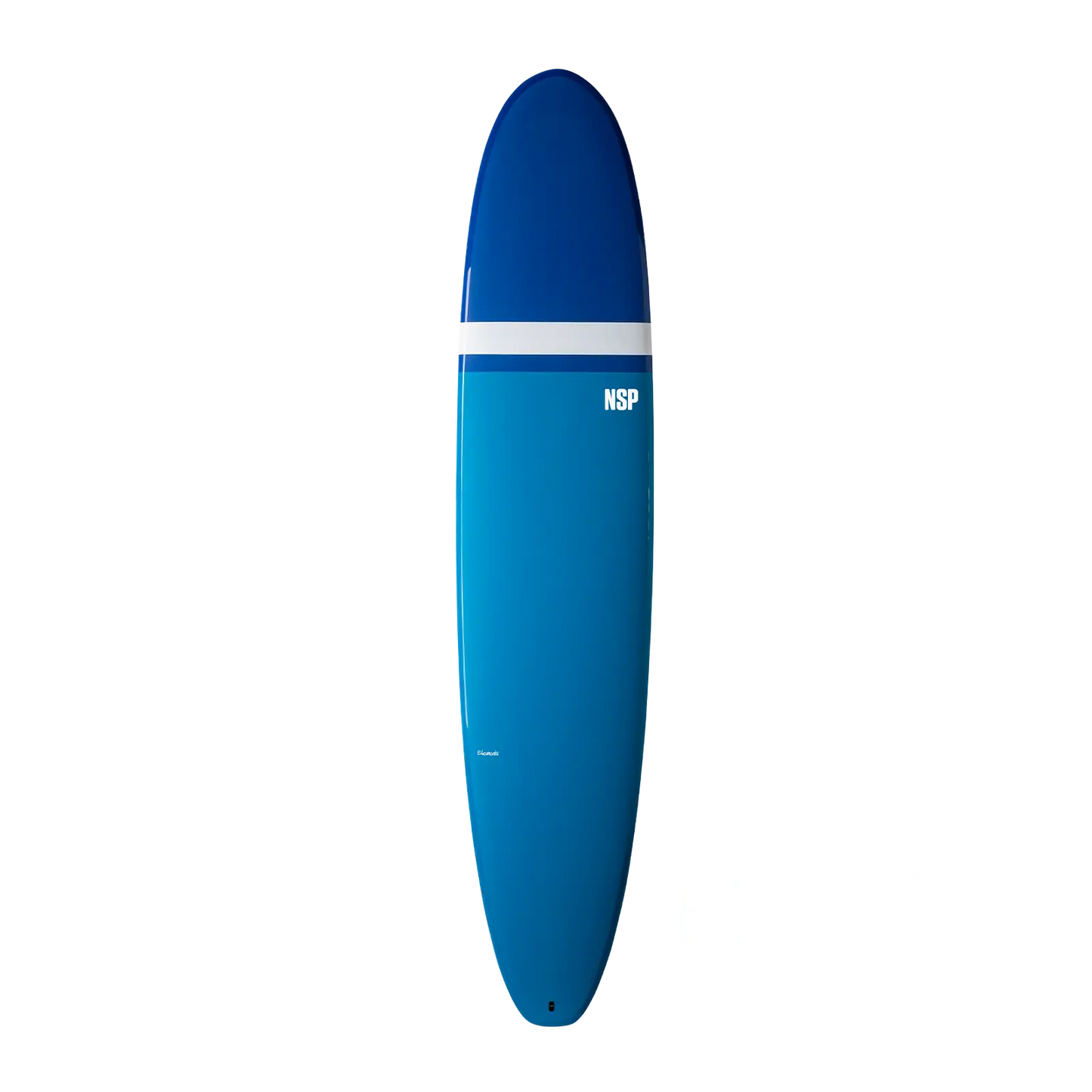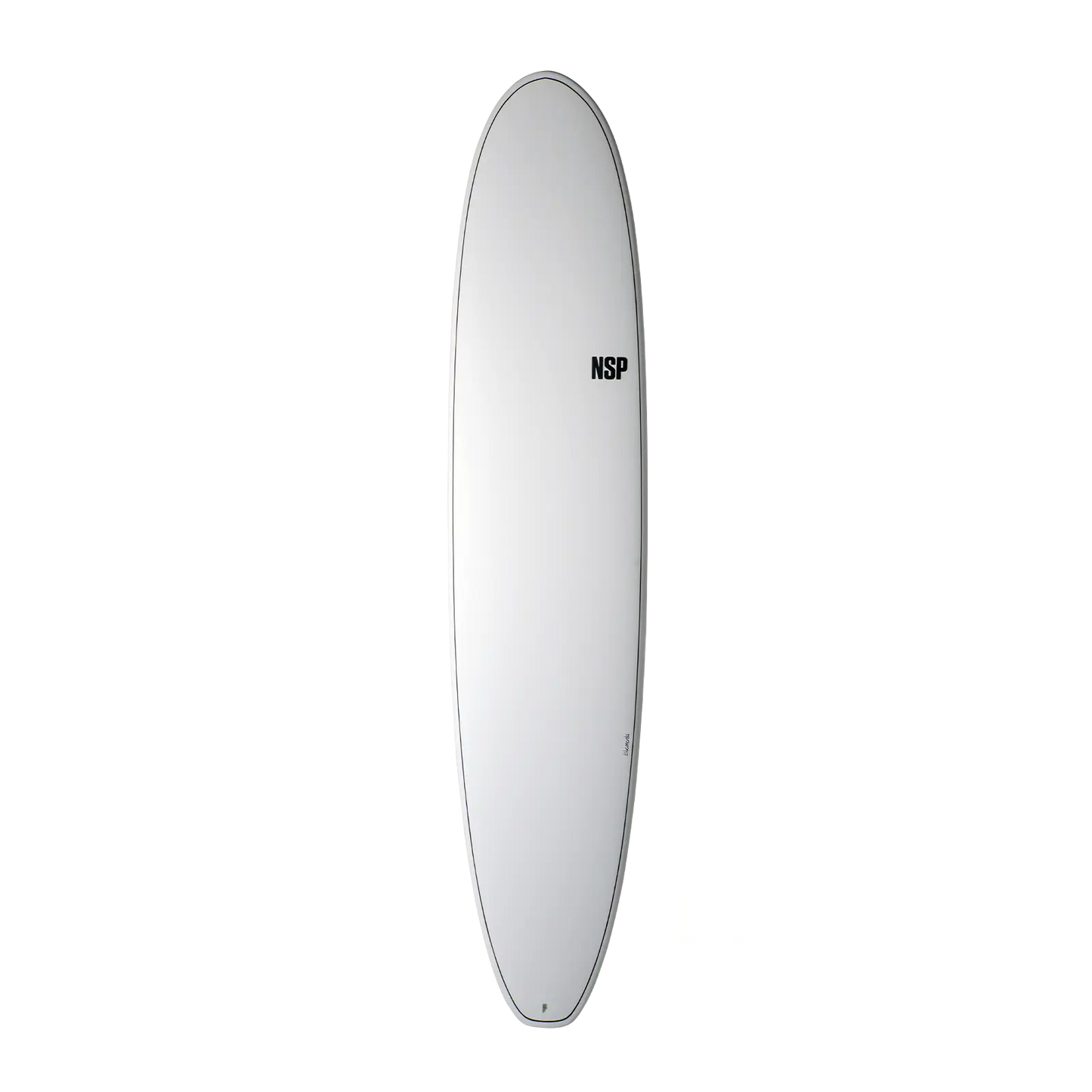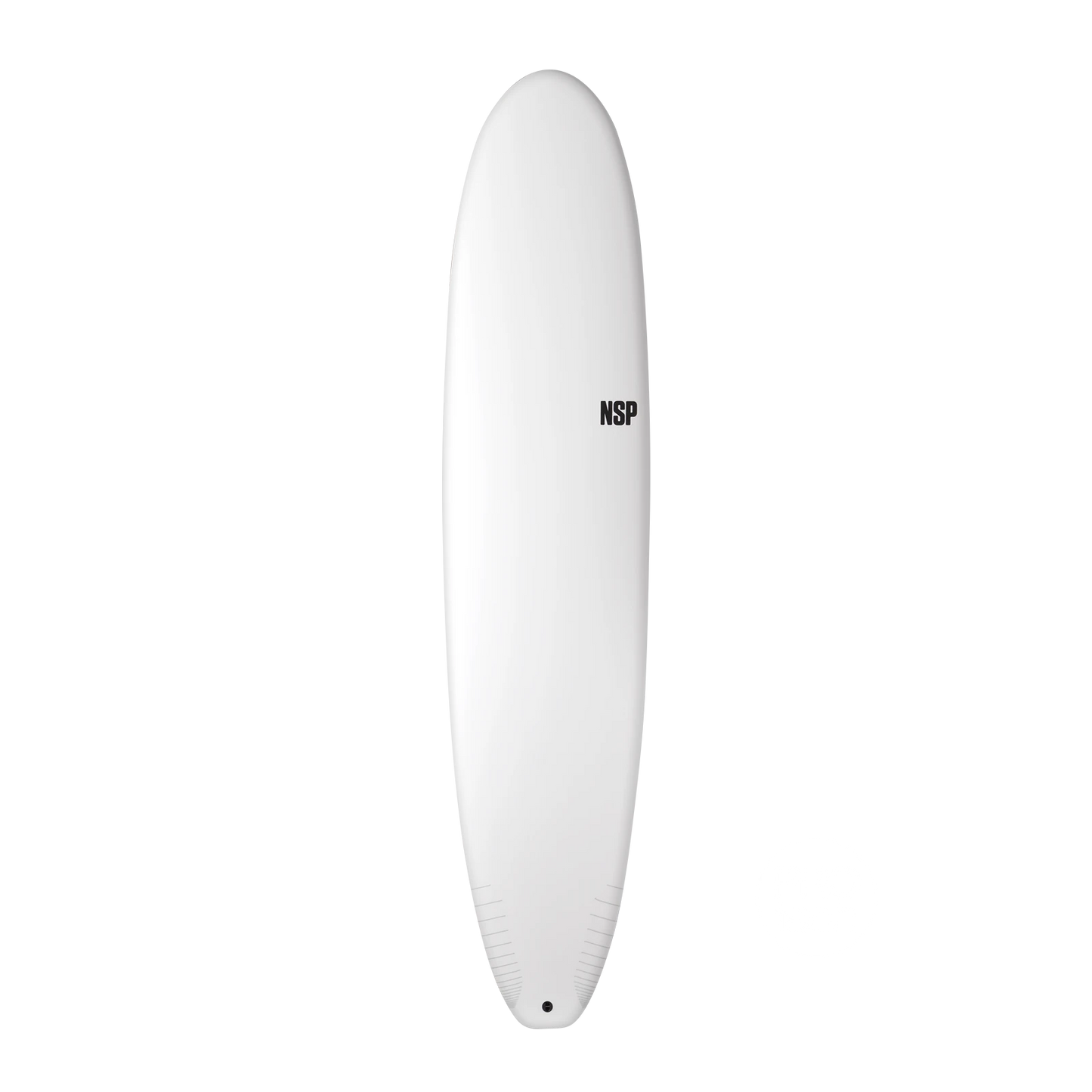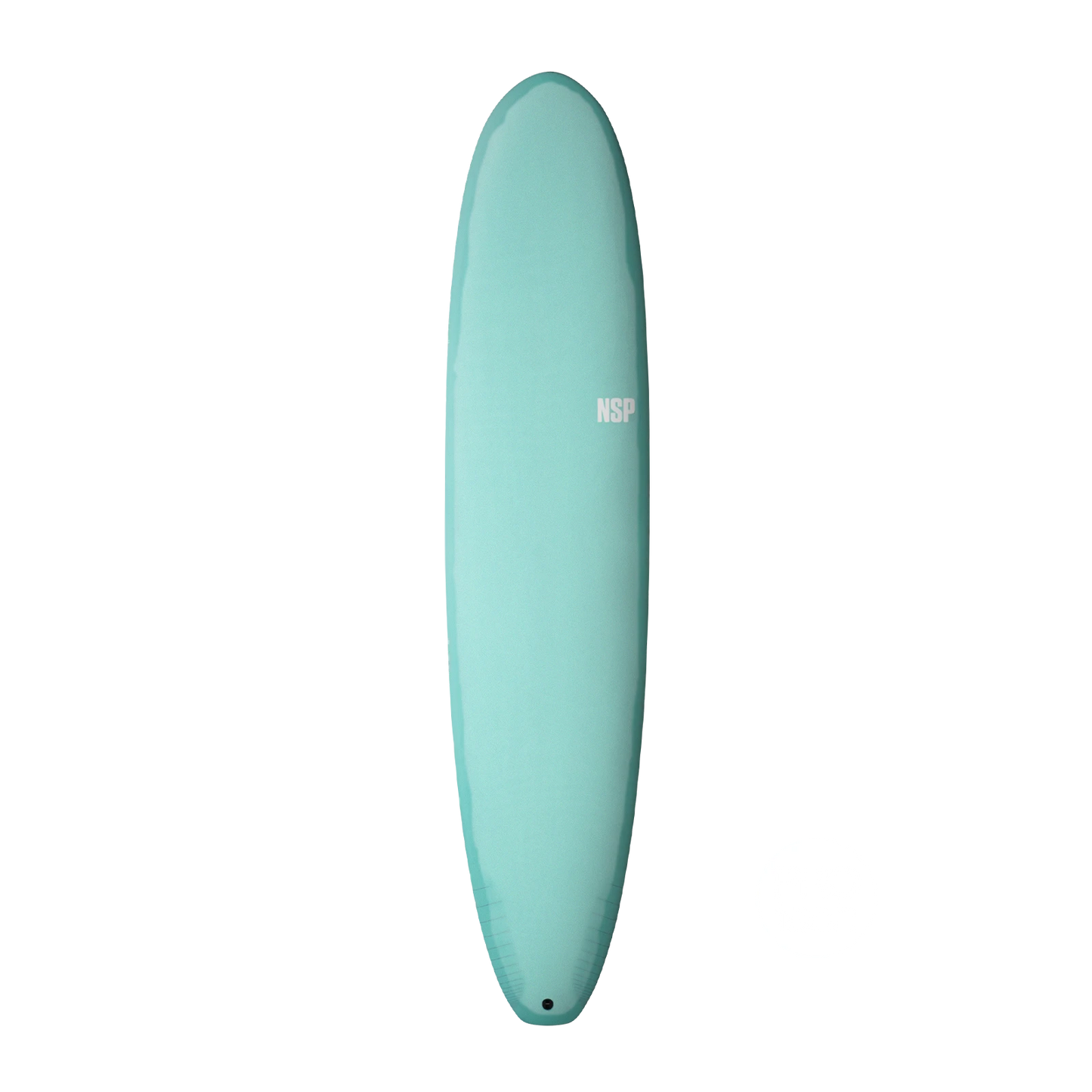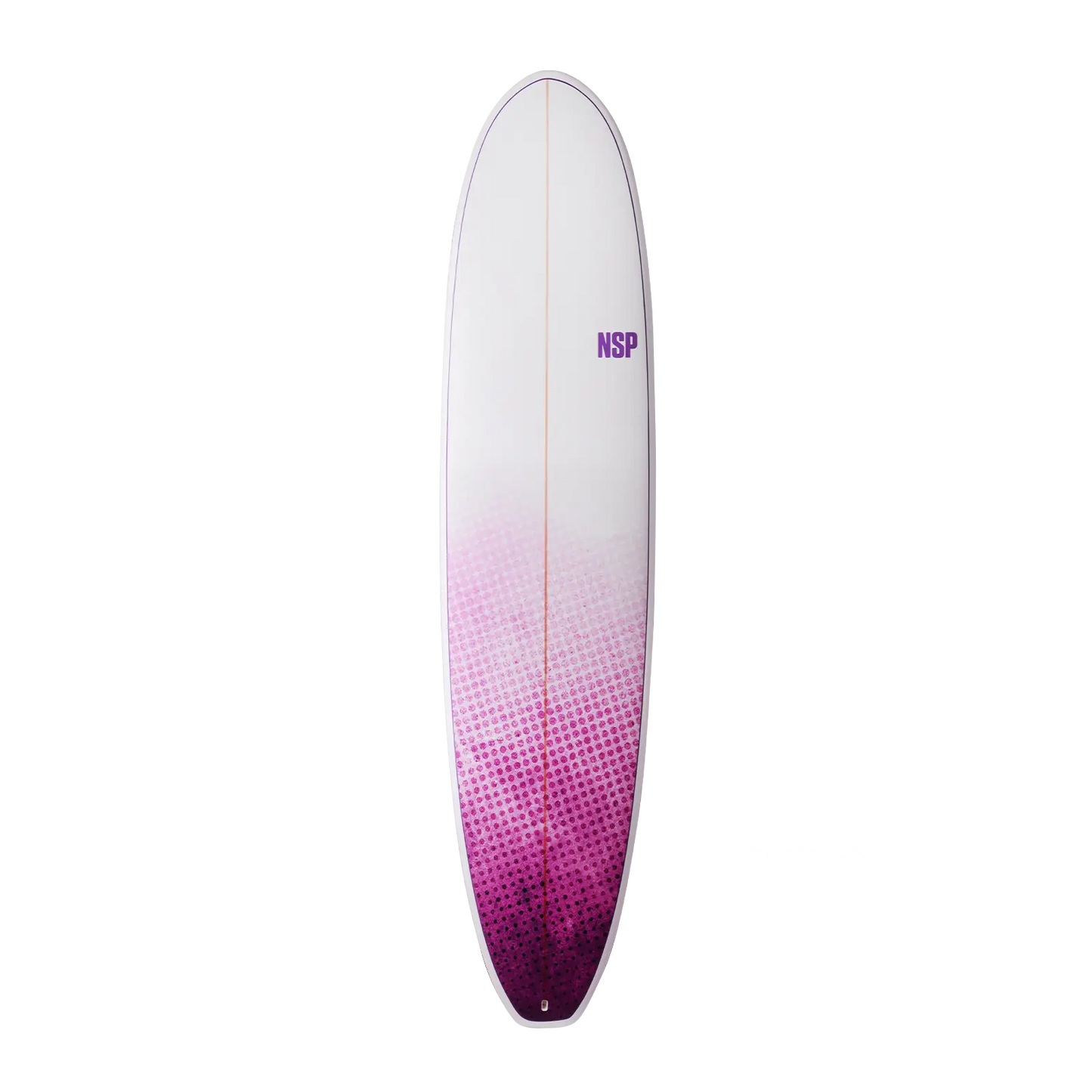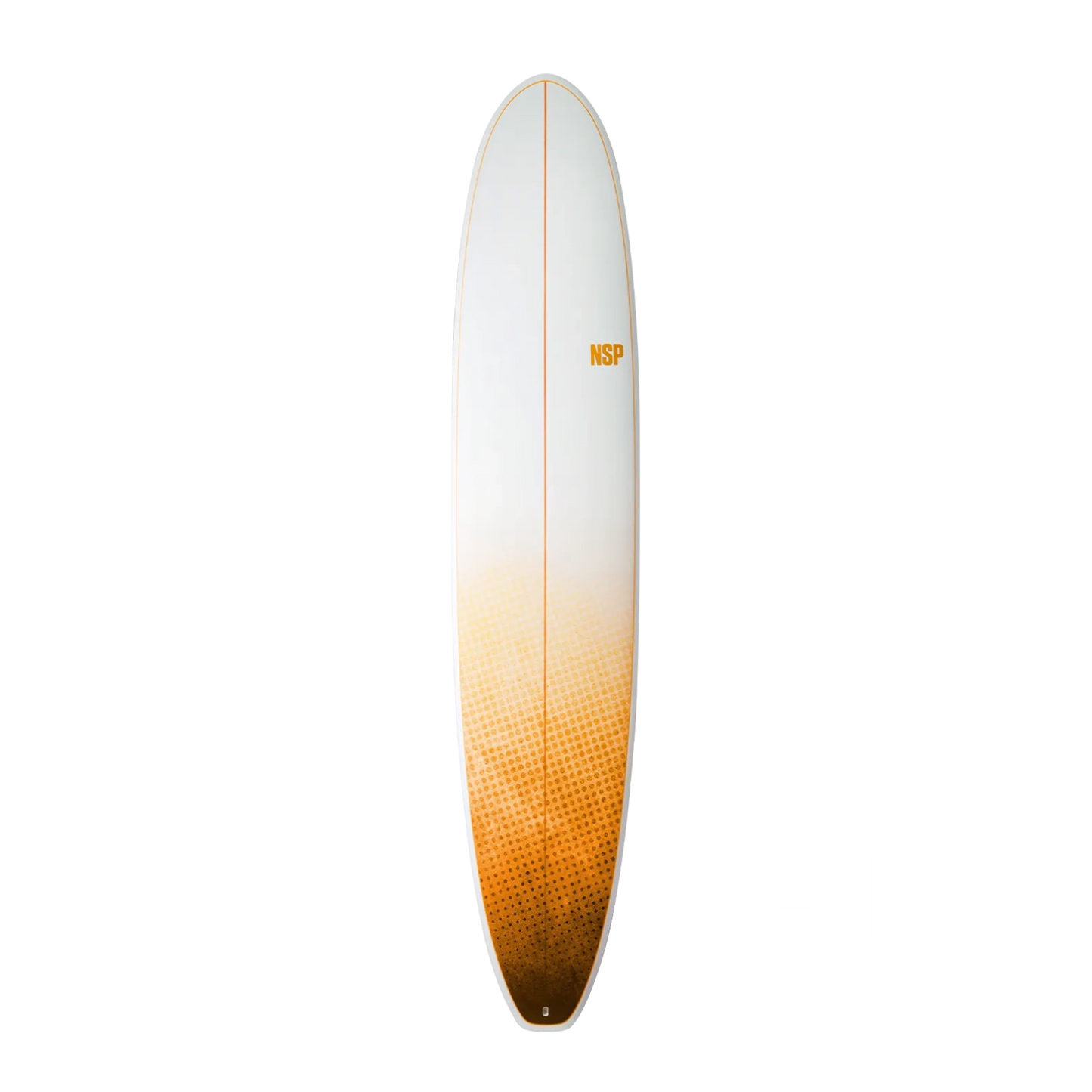 Liquid error (line 1): Could not find asset snippets/cross-sell.liquid